'Won't see the light' Nam Joo-hyuk, 'Twenty-five twoty-one' wrote life-time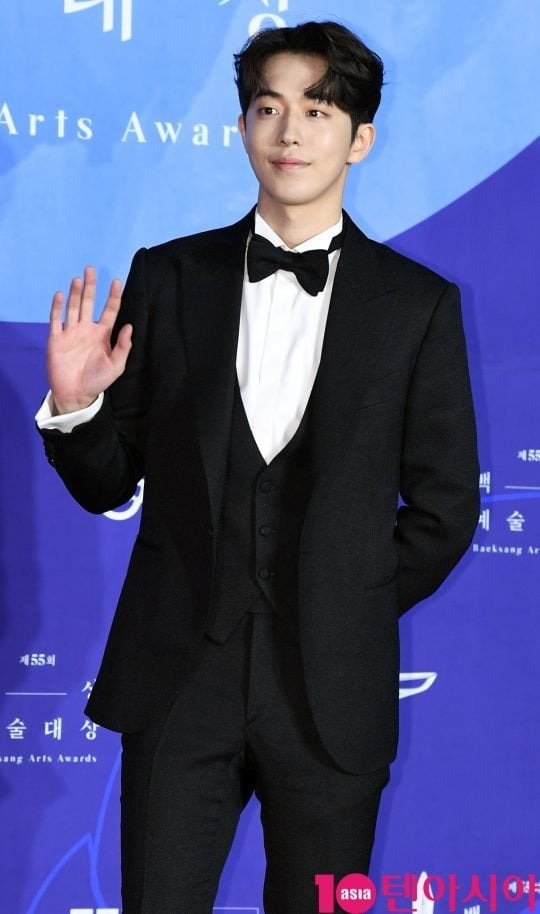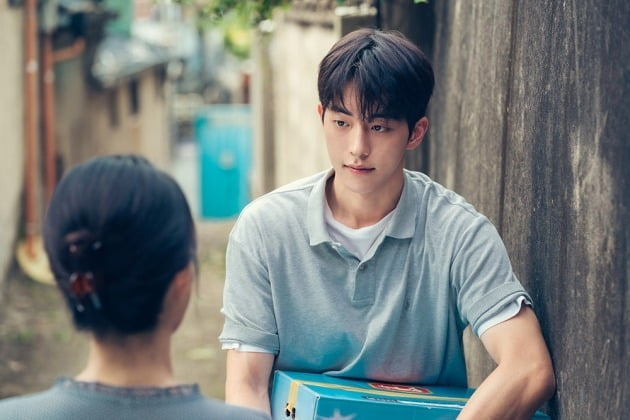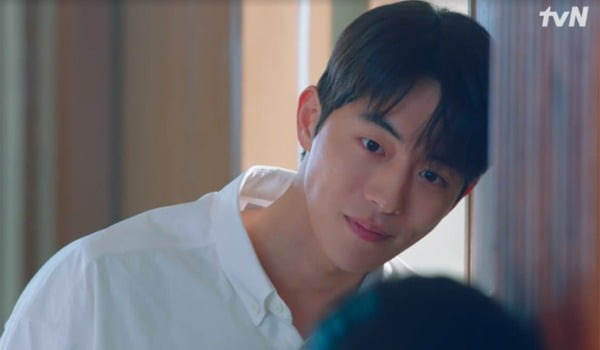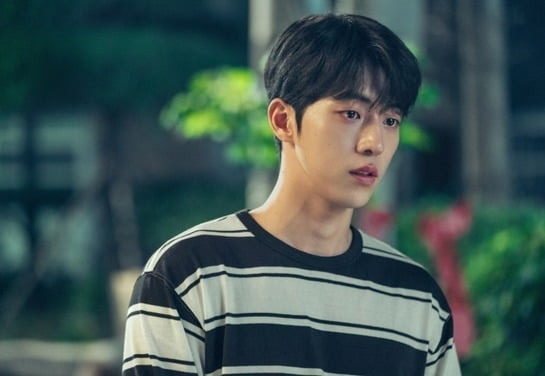 Actor Nam Joo-hyuk is writing a life character on TVN's Saturday drama 'Twenty-five twoty-one'. Nam Joo-hyuk, who has become a "first love of the people" with a warm-hearted visual, a gentle tone, a nervous look, and a warm smile, is receiving a hot reputation.
Nam Joo-hyuk, who is divided into a back binary in 'Twenty-five twenty-one', is realistically drawing the troubles and frustrations of unstable youths who are broken down and hurt by the difficult reality from the responsible efforts to save the family that has fallen into the IMF.
In the early days of the broadcast, Nam Jo-hyuk expressed colorful Feeling through the loneliness of 22-year-old youth tired of the stinginess and the hard reality as a friendly neighborhood brother of Kim Tae-ri. Especially in front of the debtor, "I will never be happy, I will never be happy at any moment" was enough to make the hearts of the viewers cry.
If Na Hee-do is like a youthful cartoon character, Baek I-jin feels like a plain novel character. Nam Joo-hyuk is persuasive in portraying Baek I-jin's light-hearted Feeling, further enriching the narrative of the characters.
Especially the last 8 endings, Na Hee-do, not rainbow about his relationship, "Love. I love you. I love you, Nahee. I do not need a rainbow, "said the Confessions of Baek Yi-jin, who caused the viewers to feel heartbreak.
Nam Joo-hyuk, who became the first love icon through 'Twenty-five twoty-one'. He has not had a representative work that led to a big box office despite his handsome face and stable acting ability. In his previous work 'Startup', Kim Sun-ho's presence, which was a title roll, was not attracting much attention as he was a sub-starter. He also received a great reputation for his work, but he did not collect a relatively big topic compared to Han Ji-min and Kim Hye-ja.
At the end of his twenties, Nam Joo-hyuk, who has built up his inner life by showing the faces of various youths, burst through this 'Twenty-five twenty-one'. The audience rating also exceeds 10%, and in the situation of winning the championship, Nam Joo-hyuk is looking forward to the picture of Baek Jin.