twenties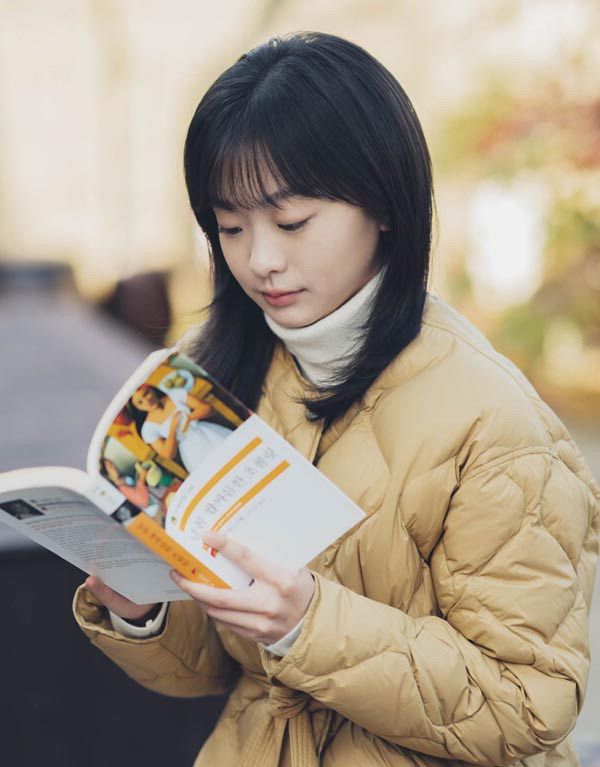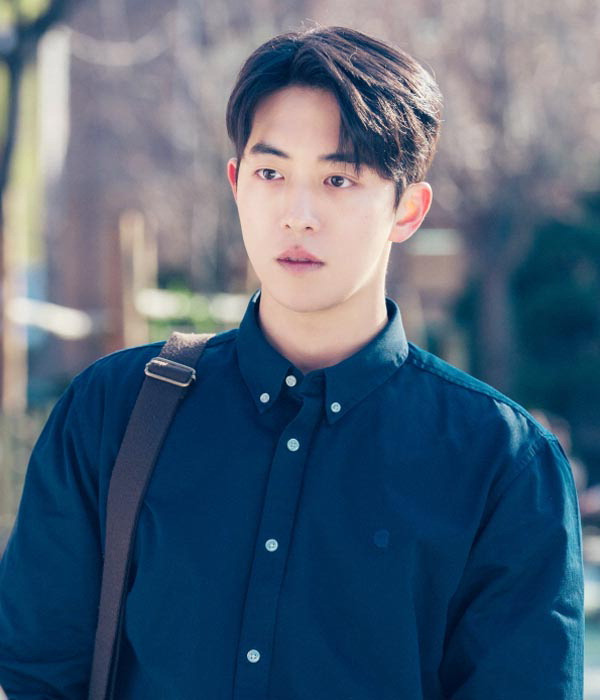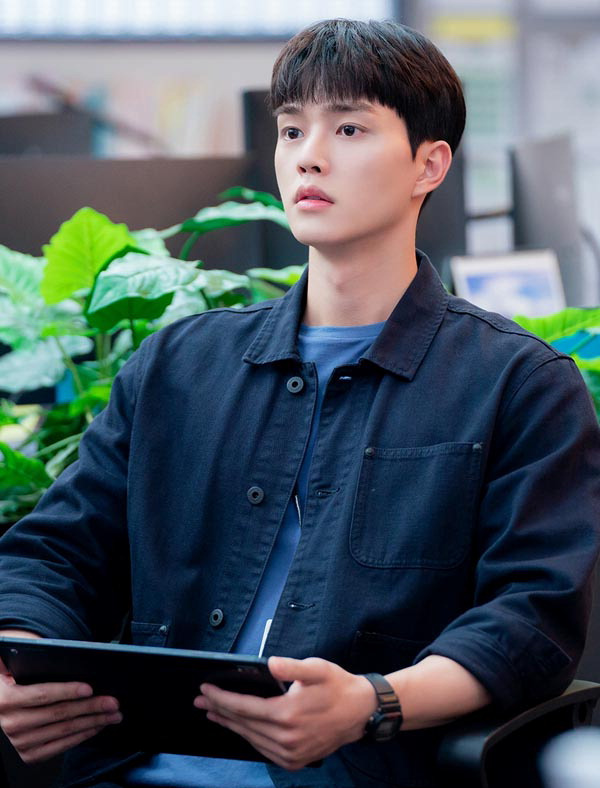 Actor famine is an old saying...and proudly a Main actor 'trusting and seeing actor' four-man - A work that was replaced by the 30s and 40s
- Now, the number of young actors is increasing
- Han So-hee, the number one person who wants to cast
- Kim Dae-mi, Nam Joo-hyuk and Song Gang-do are huge hits
For quite a while in the Drama world, the twinties There was an Actor famine: a pair of twinties to trust and leave behind Main actor Actor was never enough, so 30s and 40s Actors were the twinties I had to play a role or increase the age of the character. But recently, the rapidly growing twoties As Actor appeared, she resolved this thirst: the female actors are Han So-hee and Kim Da-mi, and the male actors are Nam Jo-hyuk and Song Gang.
Han So-hee is considered one of the most wanted actors in drama and movies these days. She appeared as a dignified affair woman in the world of couples and made a strong impression on her short time. Since then, I know, based on Webtoon, but I played a role as a futile but hairy college student and showed a completely different appearance. And Netflix's My Name, which made Han So-hee a global hot star, succeeded in transforming itself once again by acting as an actor who plays a role in the organization for his father's revenge and surpasses a good man Actor. Disney Plus' Sound Track #1, which will be released on the 23rd, is a direct and honest lyricist who talks about friendship and love of 20 years. Han So-hee, who is greedy enough to play a completely different character in each work, has a new acting ability and character understanding, so he is evaluated as being able to digest any person. It remains to be seen how far Han So-hee, who is 27 years old this year, will grow.
Kim Dae-mi, who showed a lovely charm with the recent drama 'We That Year', has a cute appearance without double eyelids and delicate acting skills. She was surprised by the powerful action performance in Park Hoon-jung's Witch (2018), who won the Main actor through the competition of 1500 to 1, and she became popular with women by playing a Sociopath-oriented person who is versatile and lacks empathy in Drama Itaewon Klath. In That Year, which re-breathed with Choi Woo-sik after Witch, we gained the sympathy of young people who are poor but have a hard time taking on independent and independent characters. Kim Dae-mi's greatest advantage with the acting power that naturally melts into the character is his tall, long limbs, and his expression that he is going to do something wrong. So all her actions become curious and focused.
Nam Joo-hyuk and another torn-up Song River that compares shoulders. In fact, he was actually torn to the first Main actor with the drama "I like it if I like it" based on Webtoon. The appearance that would appear in genuine comics, the soft smile that would capture the woman's heart, and the eyes were enough to imprint the name Songgang. Since then, he has been steadily building up his acting career by taking on Main actor in succession in 'Sweet Home', 'Nabilera' and 'I know'. And in the current broadcast of People in the Meteorological Administration: The Cruelty of In-house Love, the role of performing a close love affair with the boss of the workplace is linked to the genealogy of the people. Especially, unlike the previous works that depicted the love of the same age, it is noticeable that it transformed into 'straight young man'. Unlike the previous drama, where the visual first came into view, this time, the growth-type romance acting that makes the emotions and eyes feel heavy is in the hearts of female viewers.