Soi Hyun, the goddess who perfects the all black + polkadot.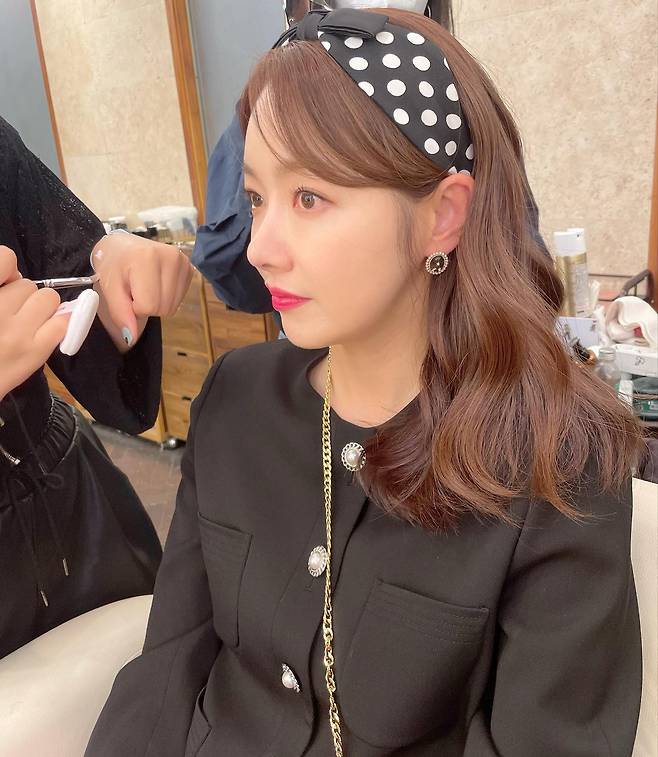 ( ) Actor Soi Hyun has released a new photo.
On the afternoon of the 11th, Soi Hyun posted a picture on his instagram with an article entitled "I do not want to go back to the photo album".
In the photo, Soi-hyun is wearing a black costume and receiving makeup in the waiting room. His beauty, who gave a point with a black polkadot headband, draws attention.
On the other hand, Soi Hyun, who was born in 1984 and is 38 years old, married a 4-year-old man in 2014, and has a daughter, Ha-eun and So-eun.
Photo: Soi-hyun Instagram