Red Velvet Joy, Orgol Ballerina Transformation...Dancing Doll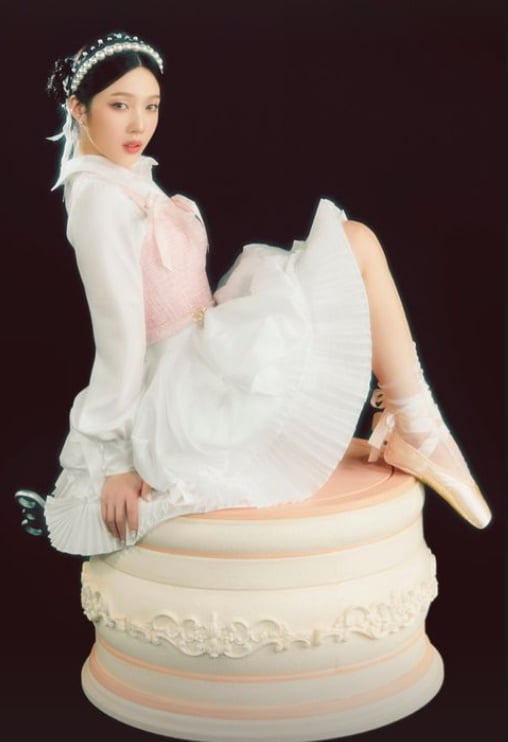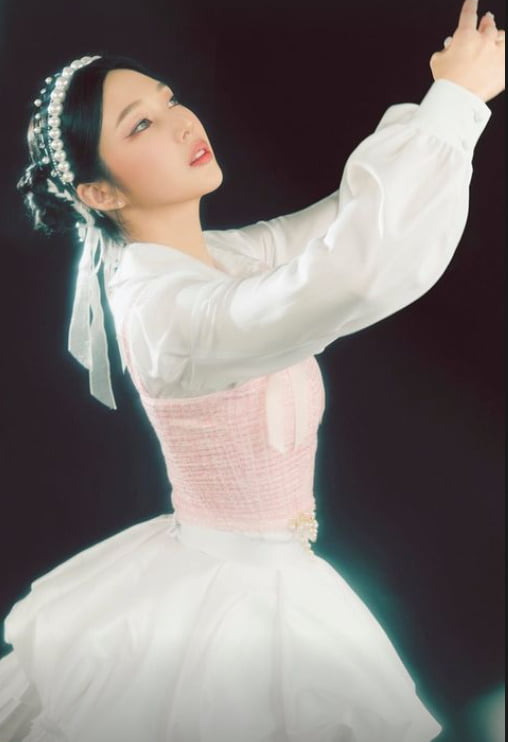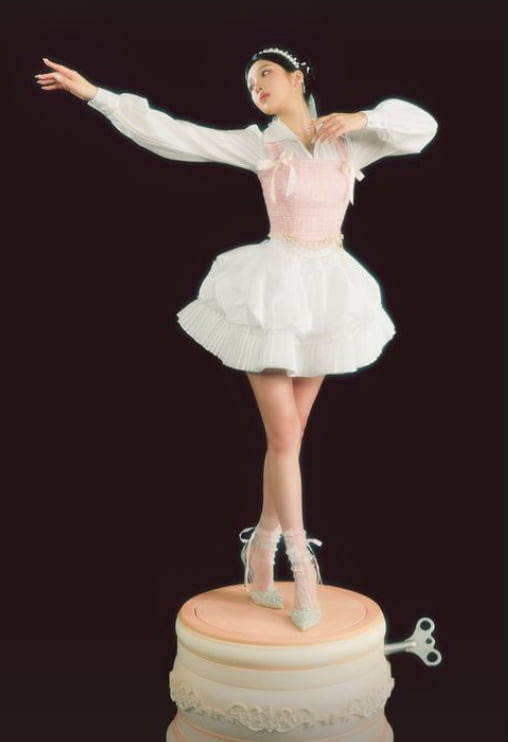 Red Velvet Joy told her about her routine.
Joy posted a photo on her Instagram story on the 9th.
It contains Joy's image of a ballerina in a public photo.
Meanwhile, Joy's Red Velvet will release its new mini album Red Velvet 'The ReVe Festival 2022 - Feel My Rhythm' on the 21st.
Photo: Red Velvet Joy SNS