"Please accept me if you ask for forgiveness" Jeon No-min, ex-wife, and his reunion plan with Jean Soo-kyoung, "The Brave" (Religion 3)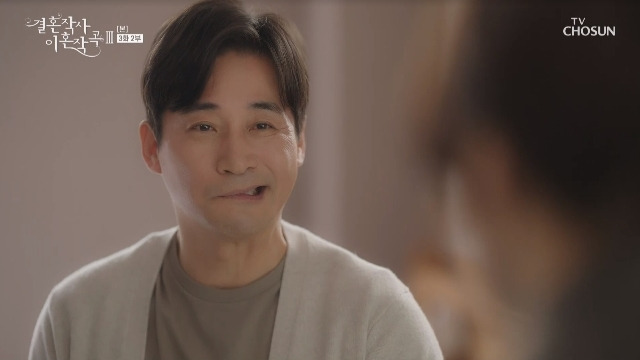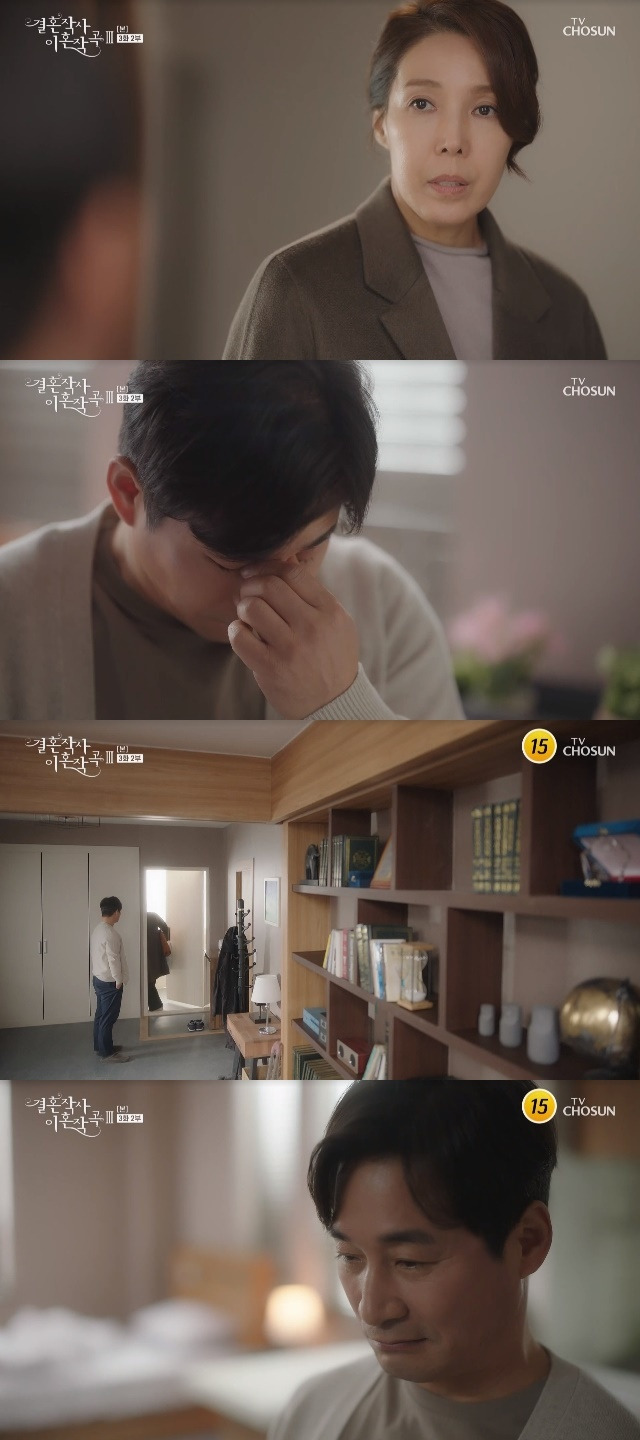 Jeon No-min, who had an affair and a divorce, planned to reunite with his ex-wife, Jean Soo-kyung.
In the trailer released at the end of the third episode of the TV Chosun weekend drama "Marriage Writer Divorce Composition 3" (Phoebe, Im Sung-han), directed by Oh Sang-hoon), which was broadcast on March 5, the work of Park Hae-ryun (played by Jeon No-min), who was still brazen, was drawn.
On this day, Lee Shi-eun (Jeon Soo-kyoung) took care of this and that because he was abandoned by Nam Ga-bin (Lim Hye-young) and his mouth was shocked. This Shi-eun filled the empty refrigerator of Park Hae-ryun while side dishing at home, and even cleaned up all the garbage in the house.
However, Lee Shi-eun called Park Hae-ryun "you." Shi-eun said, "Can not you do it?" And said to Park Hae-ryun, who is tearing, "Why do you say that? Did I make it like this?" Nevertheless, Park Hae-ryun asked Shi-eun to bring a few spoons of house miso next time he came.