Park Hyung-sik Han So-hee, Natural Skinship? The Sequel between Love and Friendship ('Sound Track #1')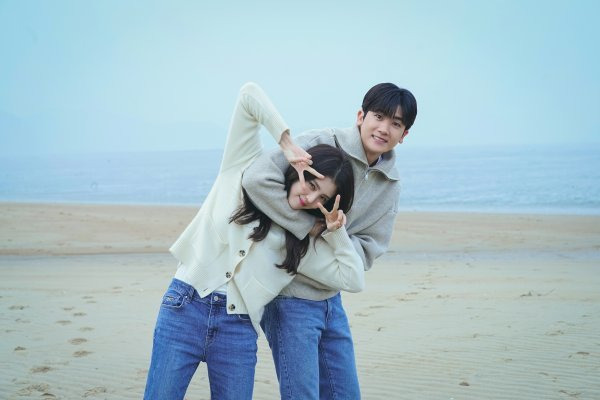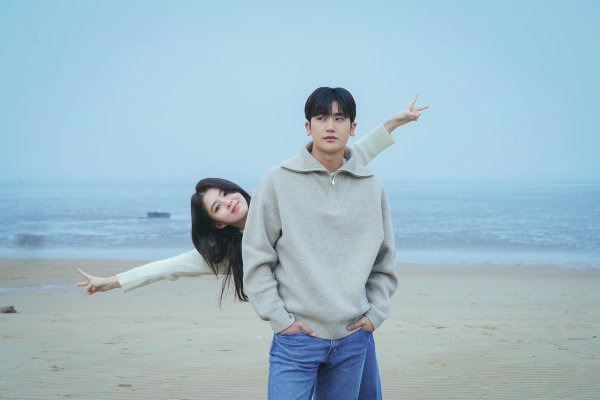 On March 23, Disney +'s original series Sound Track #1 (playplayplay by Ahn Sae-bom/directed by Kim Hee-won) will be released. Soundtrack #1, which is attracting attention due to the meeting between Park Hyung-sik (played by Han Sun-woo) and Han So-hee (played by Lee Eun-soo), is a music romance that learns each other's hearts as two men and women, who are best friends for 20 years, stay in one house for two weeks.
Park Hyung-sik and Han So-hee have been with each other for 20 years, but they have been friends, not lovers, but subtle emotional changes begin between the two. My heart beats even in a small needle, and when I see my opponent with another reason, my heart hurts. It can be said that two men and women who can be lovers in the South Sachin and the first lady, are simply in 'between love and Friendship'.
Meanwhile, the production team of Sound Track #1 unveiled two shots of two men and women, Park Hyung-sik and Han So-hee, which may be Friendship or love. Park Hyung-sik and Han So-hee in the photo have a pleasant time in the background of a beautiful sea. The playful expression of the two, natural skinship, is cute and lovely. Above all, Park Hyung-sik and Han So-hee's chemistry are impressive just by being together.
"Park Hyung-sik and Han So-hee expressed the relationship between the male and female protagonists, who are 20 years of best friends in the play, with perfect acting breathing and chemistry. This was always possible thanks to the efforts of two actors who cared for each other, and even on the actual set, the laughter was constant when the two of them were together. I would like to ask for your interest and expectation for the sound track # 1, which will shine with the two actors' chemistry. "
Park Hyung-sik and Han So-hee, who boasted a fantastic chemistry like a friend who is actually 20 years old, or Couple who falls in pink love, despite the fact that they captured the moment. What is the romance between love and Friendship that the two draw? Soundtrack #1 will be released on Disney + on March 23.