"Marriage to Lee Kyu-hyuk." Son Dam-bi. I thought it was a pleasant payment. I don't enjoy the expression.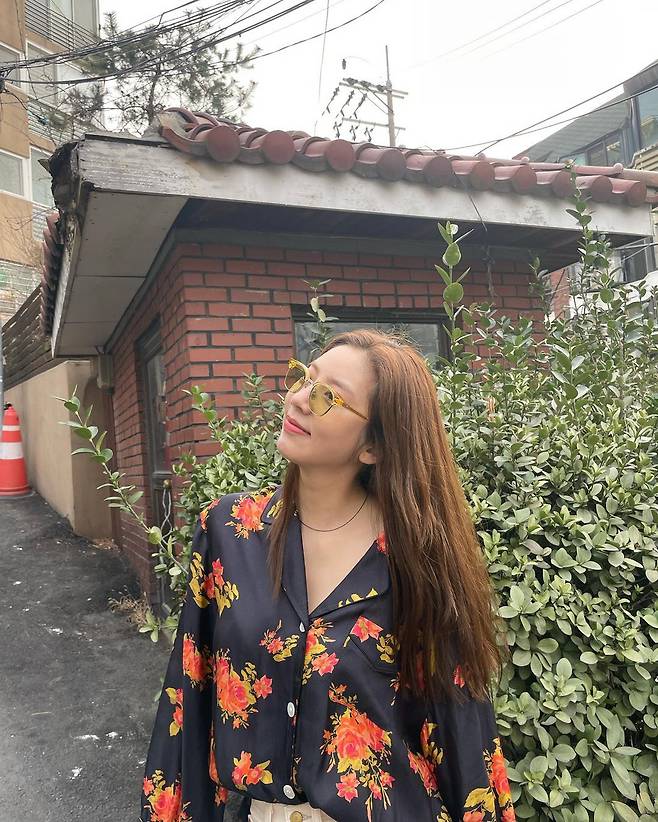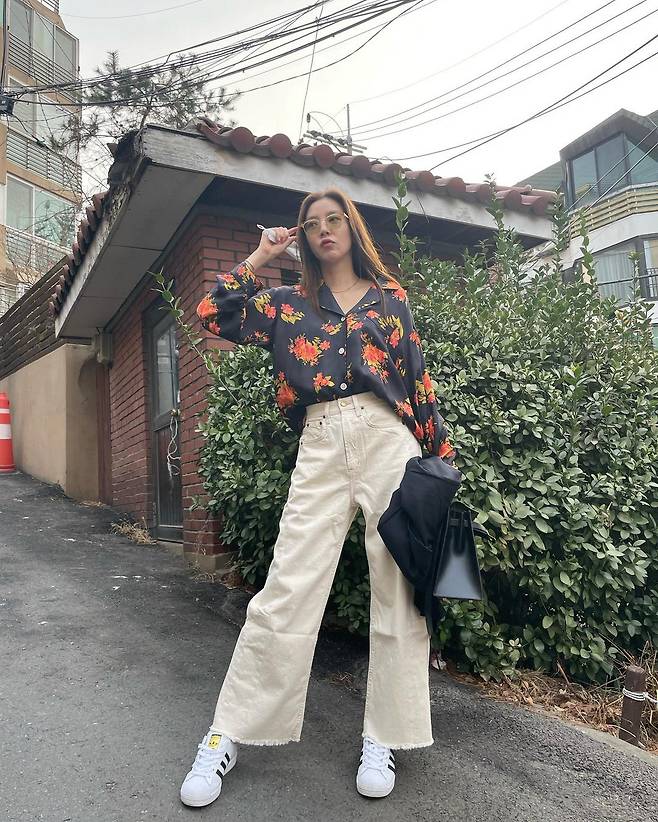 Singer and actor Son Dam-bi shared daily photos.
On the 11th, Son Dam-bi posted several photos on SNS saying "Everyone is happy Friday".
In the photo, Son Dam-bi is wearing a colorful floral print shirt and making a frowned expression. He also released a large bouquet of flowers, and netizens speculated that he received it from the prospective groom Lee Kyu Hyuk.
Meanwhile, Son Dam-bi will be married to former speed skater Lee Kyu-hyuk on May 13th.