Kim Min-joo, from IZ*ONE, renews beauty after self-Quarantine release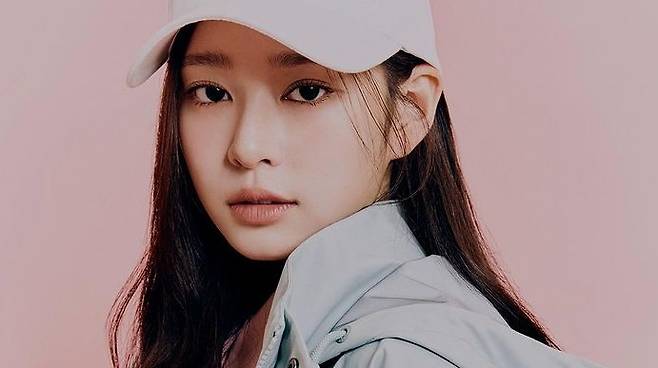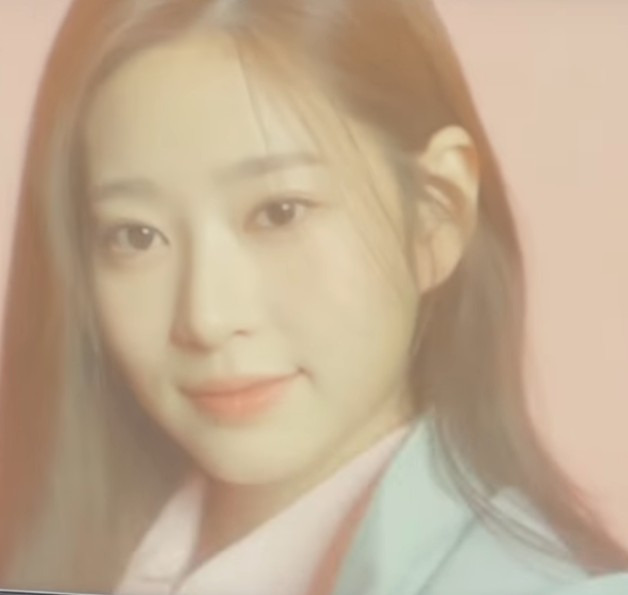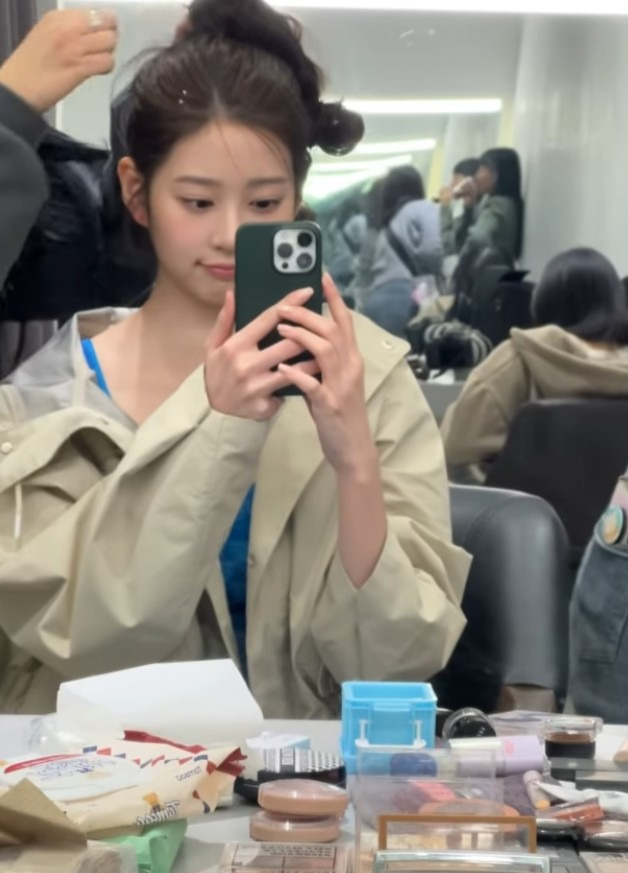 Kim Min-joo, a native of IZ*ONE who was diagnosed with COVID-19 Confirmed, reported on her beauty after the release of Self-Quarantine.
On the afternoon of the 7th, Kim Min-joo posted several photos on his instagram.
Kim Min-joo was enthusiastic about filming the photo with his unique dreamy and mysterious visuals, showing off his innocent visuals. He wore various costumes and attracted fans with his charm.
In the video released together, he received hair styling in the waiting room and smiled with a gentle smile.
On the other hand, Kim Min-joo reported on the 27th that he was released from the quarantine along with the news of COVID-19 cure through his SNS.