Kim Hyun-jung, first recent release after marriage announcement .."No mention of pre- bride"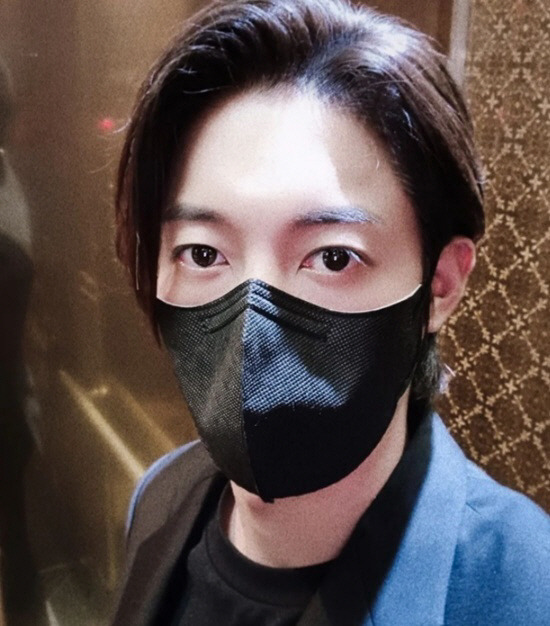 Actor Kim Hyun-jung from the group SS501 reported his first recent situation after the marriage announcement.
Kim Hyun Joong communicated with his fans through his SNS live broadcast on the 14th. "I was in close contact with COVID-19 confirmed, so I was tested for PCR and went home." He spent two hours singing with guitar and talking with his fans.
Kim Hyun-jung also worried about the floor noise of the fans, saying, "My room is an elevator, and your right side is the floor of the house. I thought it was my own idea, but I tried all the experiments. "He also drank wine and was natural.
"I've been working too long. I'm going to work a little hard this year. I want to have a small concert in Hongdae in April. I think I should do better in the future because I know that many people are still supporting and supporting me. I want to work harder on music. "
"I want to show you about one performance a year and I want to do a world tour every year. After this (COVID-19), I can sing more precious moments. In a way, my COVID-19 years was a time to look back at me more. "
Kim Hyun-jung told me about his marriage at a concert held on February 27, saying, "I have someone to walk my life together." However, on the day of the broadcast, he did not mention any marriage.