Jae-young Kim, 'Wolsugumhwamokto', the main character of the man...Park Min-young and breathing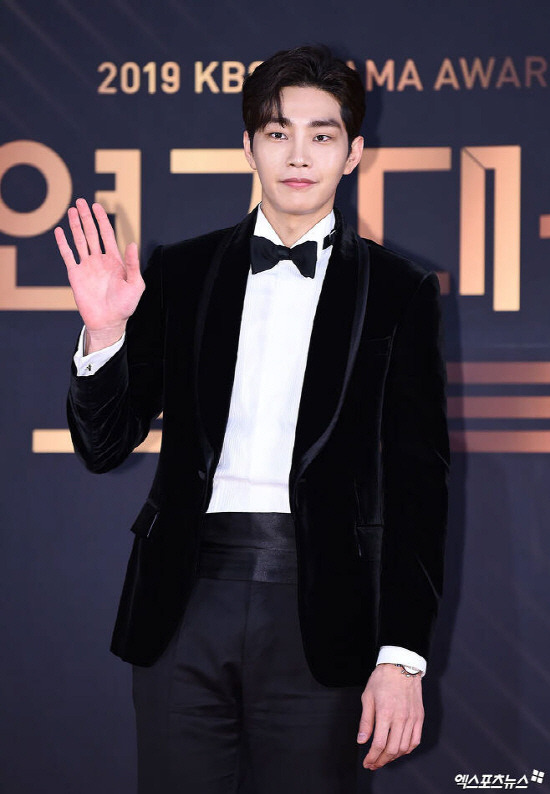 ( ) Actor Jae-young Kim was cast in the "Monthly Gold Painting"
As a result of the coverage on the 8th, Jae-young Kim is positively reviewing the role of the male protagonist of the TVN drama 'Monthly Gold Painting'.
'Monthly Gold Coal Coal' is a drama depicting the story of 'Single Life Helper', which is the wife of singles who need a wife to attend meetings such as couples and alumni associations.
Park Min-young is on the list of female characters and is discussing positively. I expect the two to show their breath.
Kim Jae-yeong is a former model Actor. Dramas 'Iron Man', 'Remember You', 'One Hundred Days', 'The God of Noodle', 'Introduction to Beauty', 'Atta Romance', 'Romance as a Brain', 'Black', 'Eunju's Room', 'Secret Boutique', 'Love is Beautiful Life is Wonderful', 'Noblesss', 'Two Men' He has made filmography by appearing in "Money" and others. He won the Rookie of the Year award at the 2019 KBS Acting Awards.
Last year, he played the role of the male protagonist Seo Woo-jae in the JTBC drama 'People Like You', which he breathed with Ko Hyun-jung.
Photo = DB