IU, 'Beauty of Flowers', which is different in dimensions. ..Pretty, cute,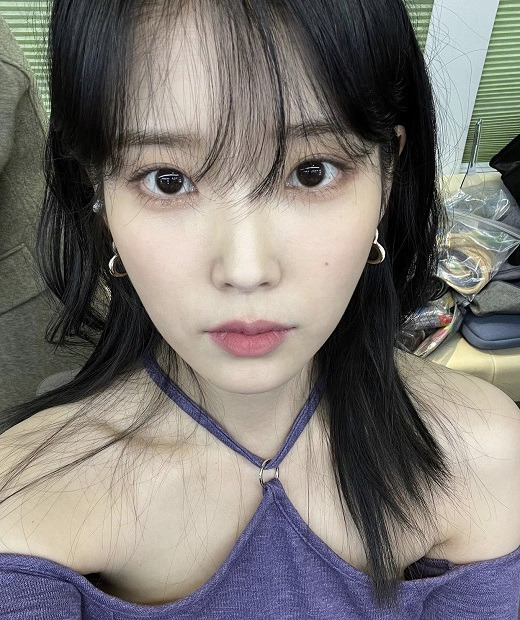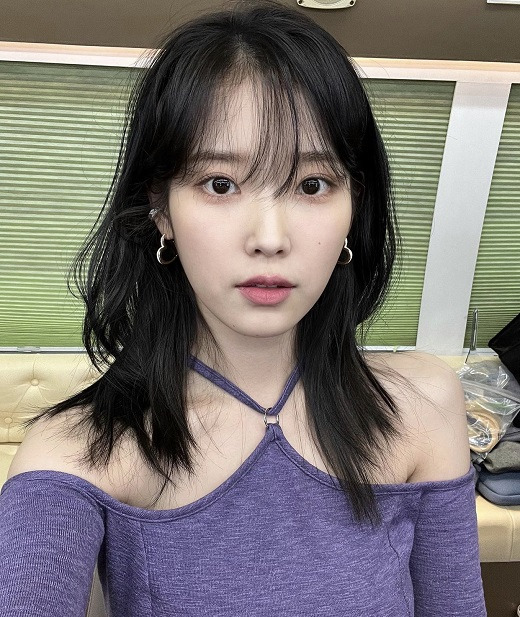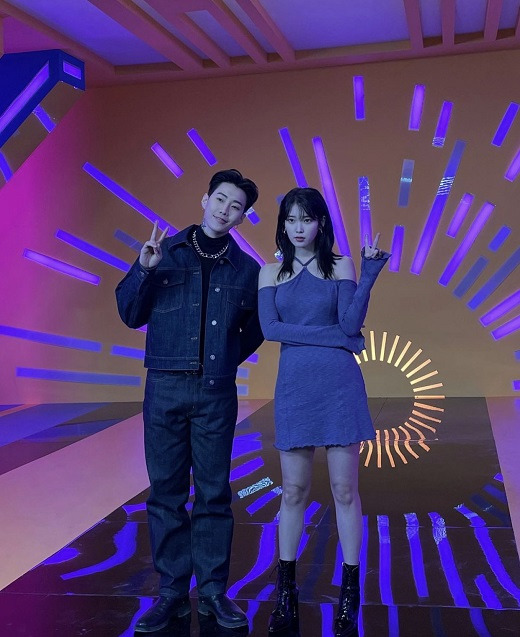 Singer and actor IU (real name Lee Ji-eun and 29) showed off her unique beauty.
IU posted several photos on his 11th day, saying "Ganada" through his instagram.
In the photo, IU was wearing a purple dress with a clear shoulder and clavicle, and she was attracted to her. She added a cute feeling with long bangs and heart-shaped earrings. Honey skin, which does not show any pores, is also impressive. Netizens have been responding hotly, such as "pretty," "cute," and "too good."
On the other hand, IU participated in the new song "Kanadara" by Singer Park Jae-bum (35) released on the day.