'It was 50 million won Haru..' Kwon Sung-ho, "Bad Thoughts" (Recent Olympics) in his life after the abolition of "Utt-chasar"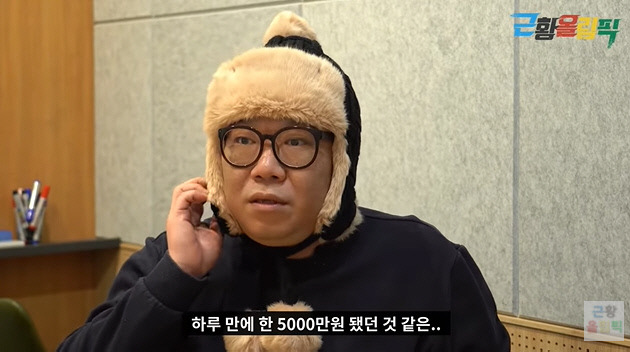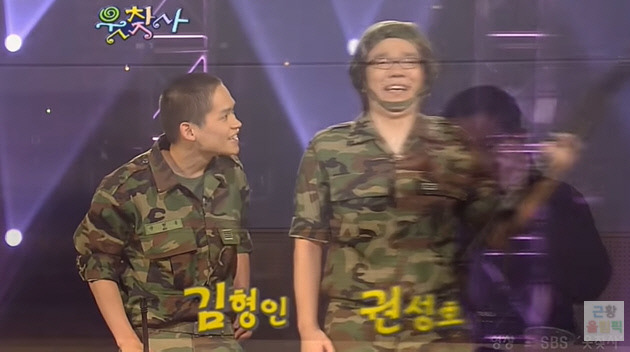 On the 28th, the YouTube recent Olympics posted a video titled 'Utt-Finding comedian' who completely disappeared from TV [meeting Kwon Sung-ho] ... shocking recent situation'.
Kwon Sung-ho, who became Comedian in the 7th SBS bond in 2003, became very popular at the time as a 'that' corner in the program 'Utt-chasar'.
"The month I was busy, I think it was about 50 million won, including the paycheck in one day," Kwon said. "I am a helicopter rider on Children's Day," he said.
"I've been making my debut for 19 years and I've been doing nearly 100 corners. I've been busy. I've only had four days off for a year," he remembered.
But after the abolition of Uttfinger, he wandered. Kwon said, "I believed it stupidly. Season. It will happen in a month. It was literally a mountain song, and I had dreamed of it all my life, and I lived my whole life looking at it, and dreams and hopes disappeared overnight. "
He went to get a new job, but it was not enough. "I went to the small theater and Corona had gone that way. He said he was burdened with not using it when he went to the convenience store Alva. He'd been lying there for years, not working. When I had a bad mind and depression, I called Kang Jae-joon to check whether these friends lived regularly or died. "
In particular, he said, "I was short a thousand won, I couldn't buy a pack of cigarettes, I was searching through the ashtrays, I was looking for a long time. Then I went to the Internet BJ and I did not think I had been crying for a few years that day. I could not stand it when I was cursing my life. "
Kwon is still looking for a chance. "It's a really embarrassing story, and I've been living with my parents for two years. My parents are not rich, but I'm tearful when I say, "I think we've raised the wrong child." I don't know. It's a bad thing."
Photo Sources YouTube's 'Recent Olympics'