Han Ga-in "I do a lot of 'showing' to my parents-in-law...Husband Yeon Jeong-hoon, I don't want to watch my parents-in-law broadcast" ('circle house')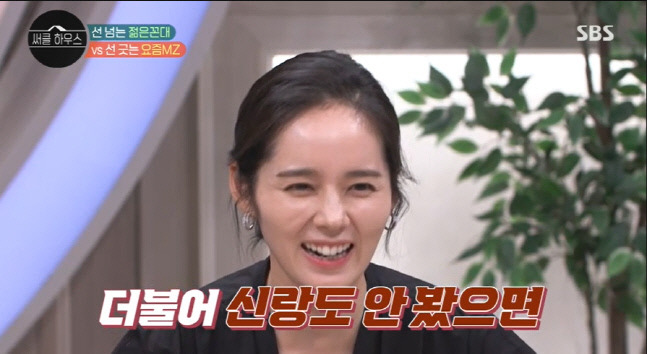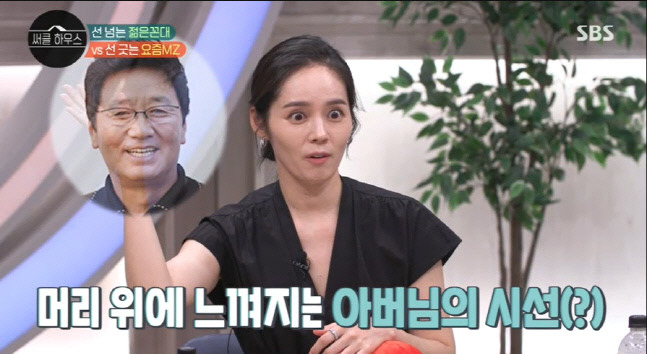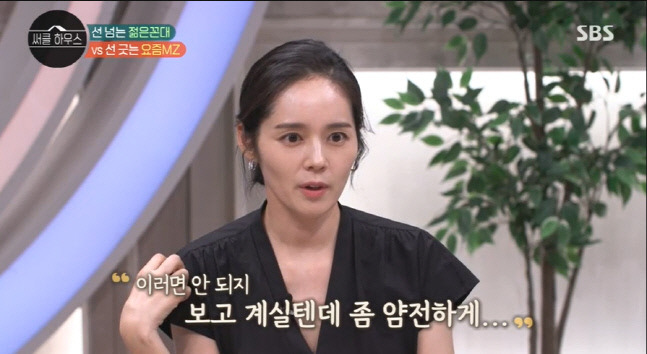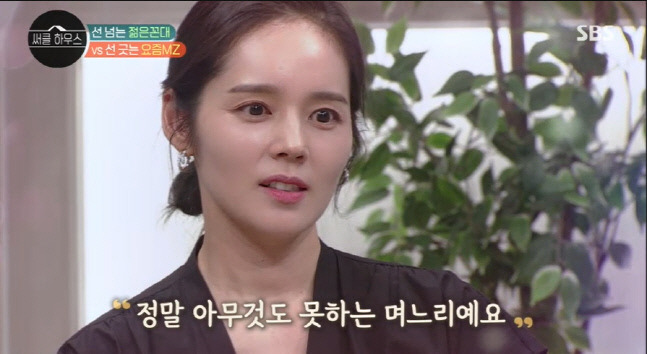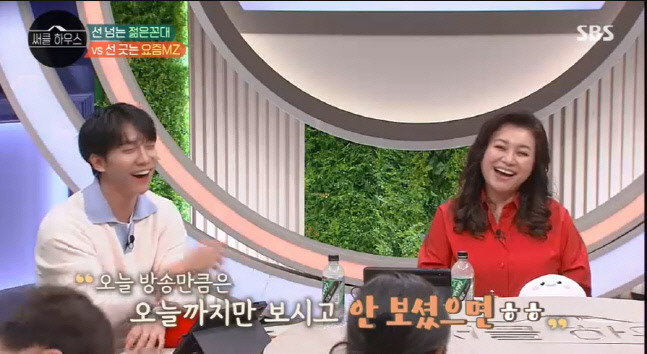 On SBS 'circle house' broadcast on the 3rd, we talked about 'Slack vs. Line Drawing MZ', which is a big conflict of the younger generation.
On this day, a circler showed a negative response to 'showing' to be seen well by his senior.
Han Ga-in, who listened to this, said, "I think about it now and I show a lot to my parents. (On the air), my father is floating like a balloon when I worry about whether to say this. I have a little time to make it a little right, but sometimes I think, 'You should not do this.' "He said he was watching Father himself.
Han Ga-in began to write a video letter saying, "I will borrow this place and watch the broadcast." "I am so grateful that you think like a daughter-in-law who can not do anything. But if you just watch the broadcast today and you stop watching it now. "" Even if you do not see it again, I would not want you to see the groom if you did not see your mother. "
Photo Sources SBS