"Don't look at it if you don't like it"...Swings, Cat Sleuths controversy narrow explanation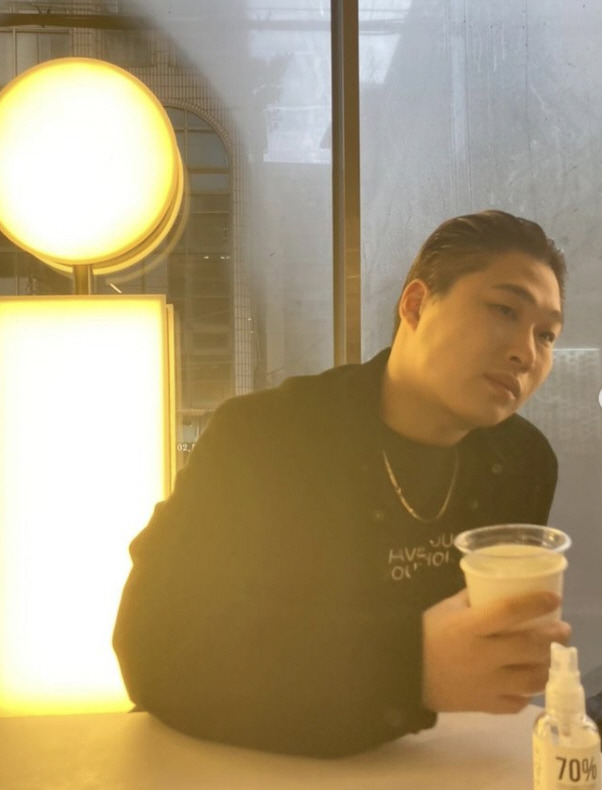 Rapper Swings has explained the controversy over the street Cat's remarks.
Swings posted a picture on his SNS on the 8th, saying, "Do not get caught. Cat X. I did not let you hit X." The photo shows a picture of a swinging car with a trace of a Cat stepping on it. Swings said, "It is a strange creature that thinks it is natural to step on the roof of another car." The netizens pointed out that Swings' attitude, which set the day even for a Cat who can not speak, is inappropriate.
Swings said, "Cat car Sleuth Jocks There are people who do not know my usual tone and seriously think that I do not like Cats. Of course, it can be and feel bad. But it's just my style, a harmless joke. Whether I wrote this seriously or as a joke, it's my mind. "
"Let's not say anything about writing unless you directly lose one person's honor or do not. If you live with only those who are in line with your thoughts, everyone can be happy. "
But netizens frowned at Swings' bigoted thinking. As Swings said, Swings may have joked about the Cat Sleuths or whatever he wrote with intent, he may do as he likes. But on the contrary, there is no need for the general public, not some fandom, to know the usual tone of Swings, and there is no reason to accept his unpleasant pranks. "If you live only with people who are in love with you, you can be happy," but the world can not live like that. Moreover, as long as it has the title of 'entertainer', SNS should be recognized as a semi-official place where an unspecified number of people can access, not an individual space.
Above all, this is not the first time that Swings has been controversial with rash remarks.
Swings was criticized for his lyrics to humiliate Choi Jin-sil, and after defending Black Nut, a "professional controversy" Noel, and Yang Hong-won, who was caught up in suspicion of school violence perpetrators, In SNS Live, he also made a statement saying, "Even if it is like personality X, it is his charm, so do not put the standards on the musicians."
In recent years, Yummo and Ashby have raised suspicions about 'Gangjil', but Swings has not been able to explain it.