'Crush' Joey, wearing bold open pants...provocative charm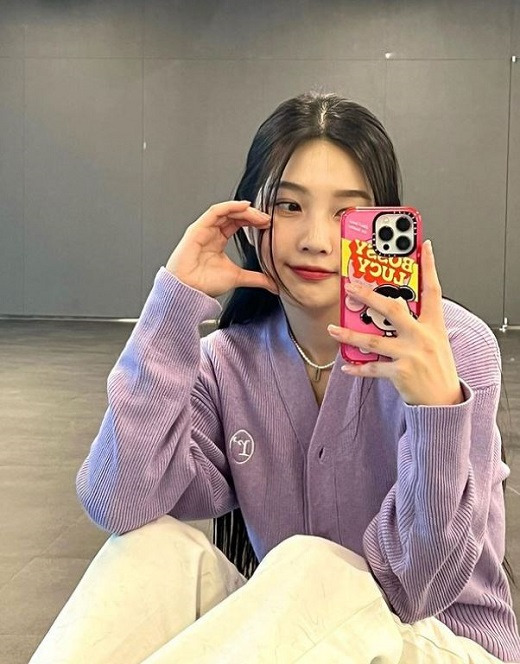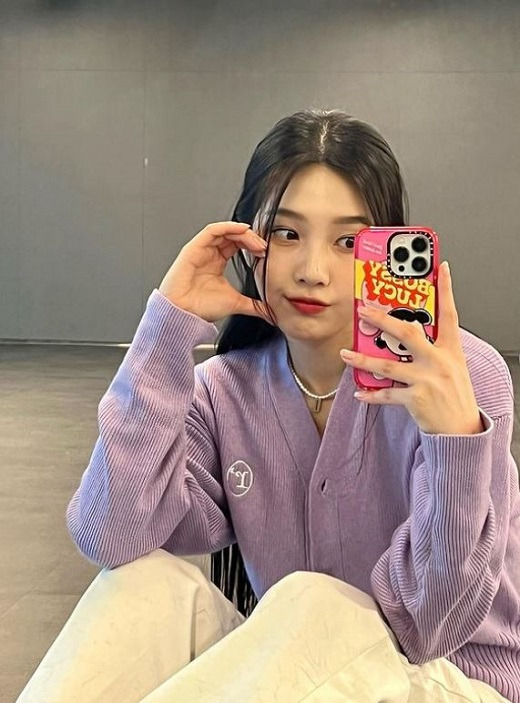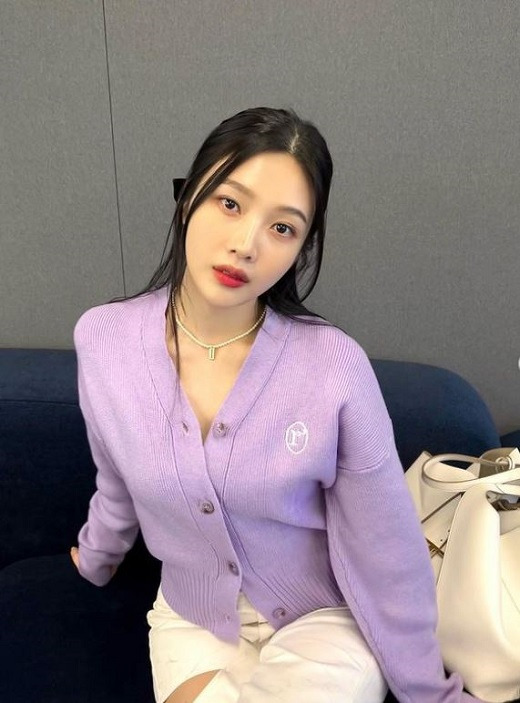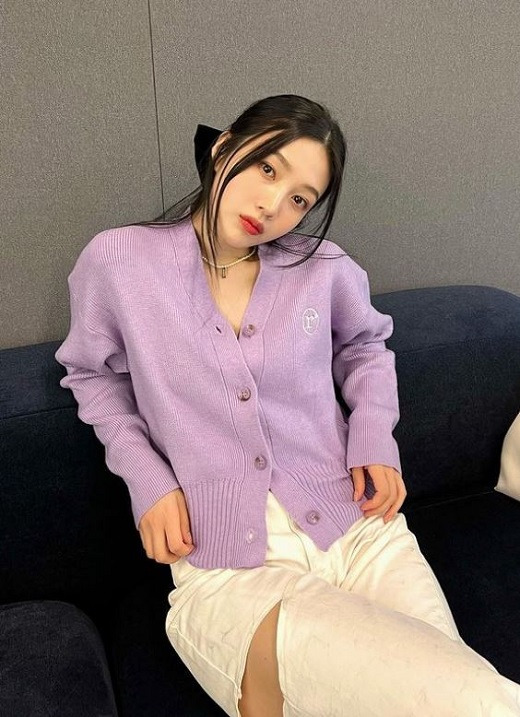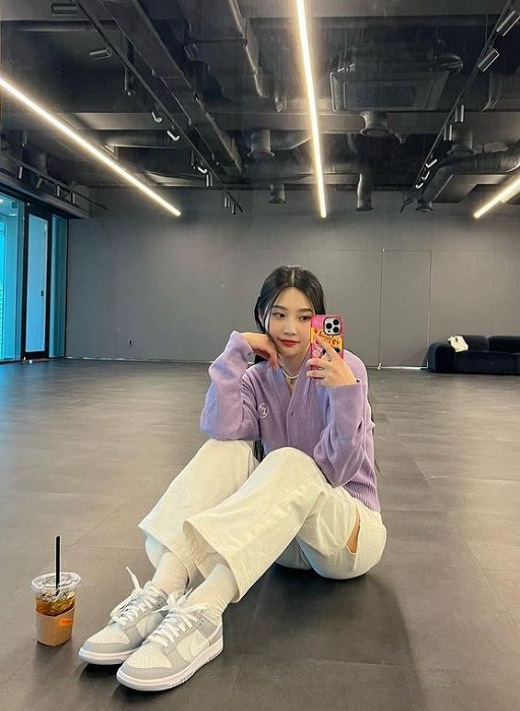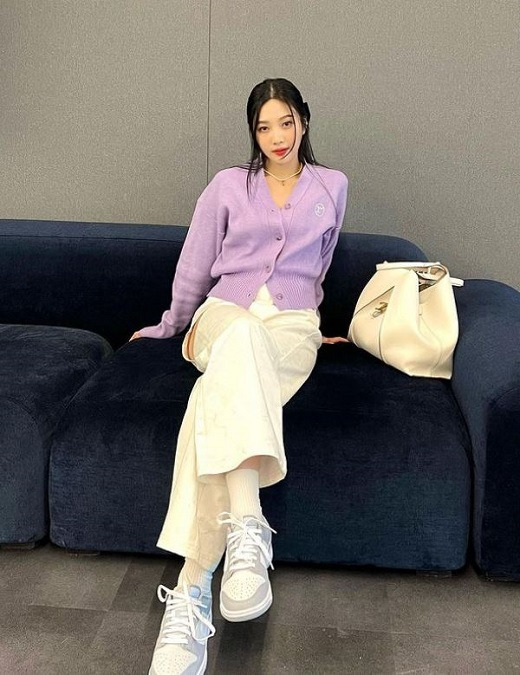 Group Red Velvet member and actor Joey (real name Park Soo-young and 26) has emanated a provocative charm.
Zoe posted several photos on her Instagram account on Wednesday, along with heart emojis.
The photo showed Joey sitting on the sofa and taking various postures, and she wore a light purple cardigan on her half-packed head to save her adorability. Here, I added a sexy feeling with wide pants added to it.
Meanwhile, Joey has been in public relationship with singer-songwriter Crush (real name Shin Hyo-seop and 30) since August last year.