Choi Woo-shik, a warm spring man-in-law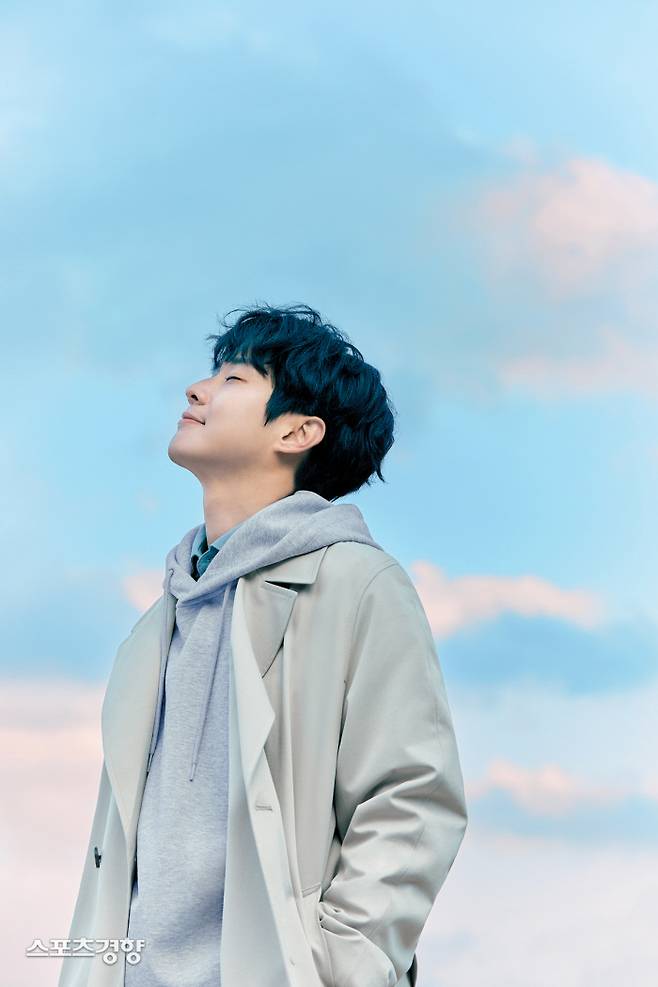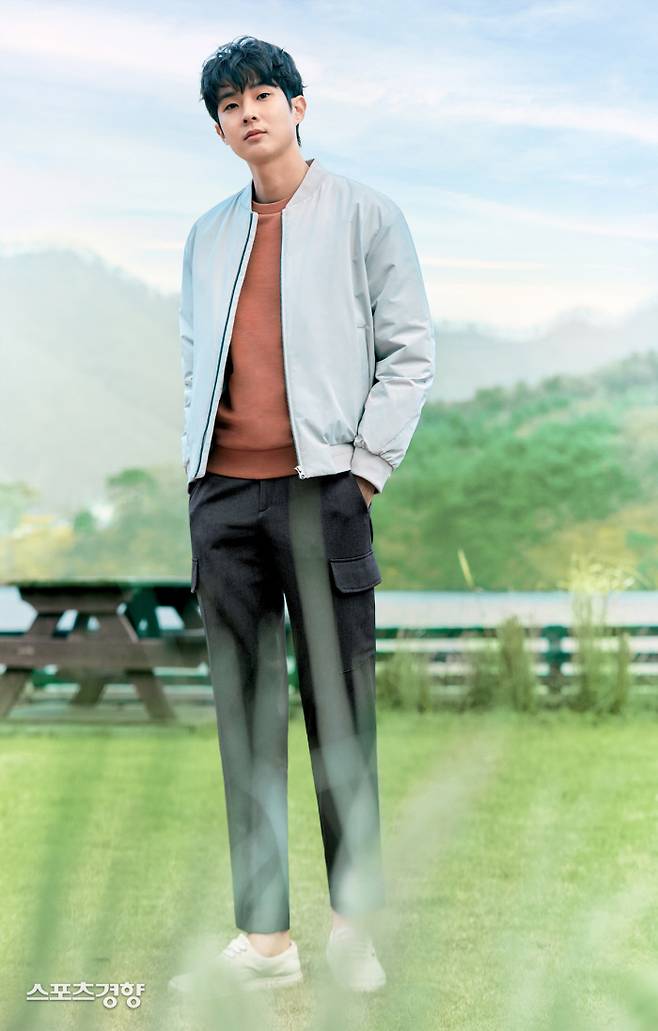 Actor Choi Woo-shik unveiled an outer picture with a warm atmosphere in the early spring.
Choi Woo-shik showed sensual outer styling ahead of the spring season with a clothing brand.
In the photo released on March 3, Choi Woo-shik showed a warm-hearted boyfriend fashion with a sensual trench coat styling with a colored shirt and a hooded T-shirt.
In another photo, she showcased her comfortable yet sensual style with a bright grey barmer jumper, with a colourful one-man shirt and casual cargo pants.
This brand's hammer jumper uses eco-friendly materials using corn, and it can be worn from the season with simple design as well as warmth.
The pictorials of the clothing brand Project M with Choi Woo-shik can be found on the official online mall and Instagram.