'You Quiz on the Block' PD "Son Ye-jin, 'First Love' Confessions New to the news of Hyon Bin and marriage"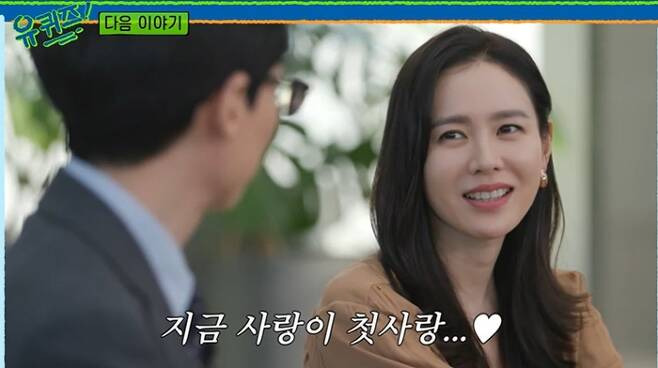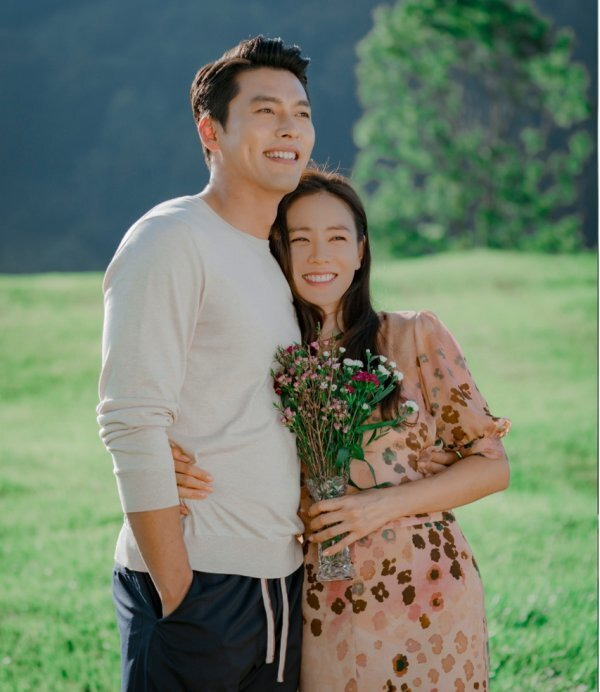 Son Ye-jin appeared in a trailer released at the end of the TVN entertainment program You Quiz None the Block (director Kim Min-seok, Park Geun-hyung) broadcast on the 9th. In 'My OOO Special Feature' broadcasted on the 16th, Son Ye-jin appears as 'My first love of the nation forever in my head'.
In the trailer, Son Ye-jin asked, "I am curious about the first love of the first love of the people." He smiled and said, "Love is my first love."
"Hyun Bin and Son Ye-jin have taken their first precious step as a strong companion of each other," said Hyun Bin and Son Ye-jin, a member of the company, on the 10th day after the trailer release. "The two people will have a marriage ceremony in March." The marriage ceremony is held privately by inviting parents and acquaintances according to the will of the two.
"You Quiz on the Block" Park Geun-hyung PD said on the 15th, "Many of the producers have been waiting for the opportunity to join the company because they are fans of Son Ye-jin Actor for a long time." Meanwhile, Son Ye-jin Actor, who was worried about promoting new works, said that he decided to appear in "You Quiz on the Block" I was so excited because I chose the program as a viewer who often watches 'You Quiz on the Block' after various entertainments. "
Park PD said, "I have told a lot of behind-the-scenes stories about my work so far during shooting, but it seems to be too interesting stories for fans." Especially, I was so glad to hear the good news recently, but after hearing the news, I was coming up, "said Son Ye-jin's first love public comments after the announcement of None Hyon Bin and marriage news.
Since the first time Hyon Bin Son Ye-jin was together in the movie "Negotiations (2018), a romance rumor has begun to emerge. In the TVN drama 'Love's Unstoppable', which ended in January 2020, Lee Jung Hyuk and Yun Seri became lovers in the fourth time in the romance rumor. 'You Quiz on the Block' Son Ye-jin will be broadcasted at 8:40 pm on the 16th.