RO WOON "All I can change is now...focus now"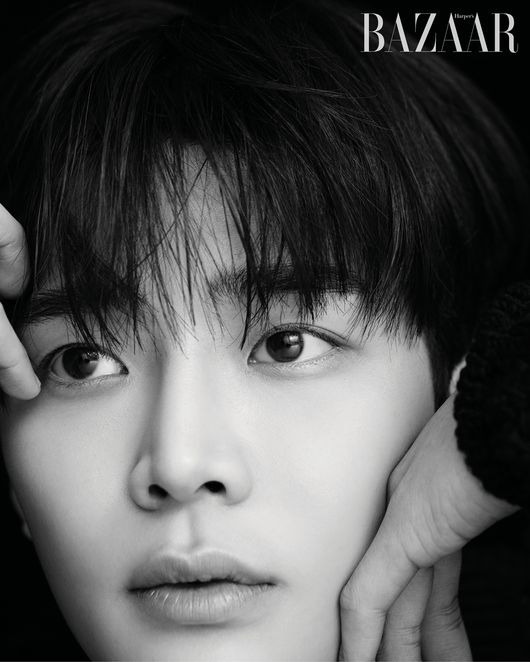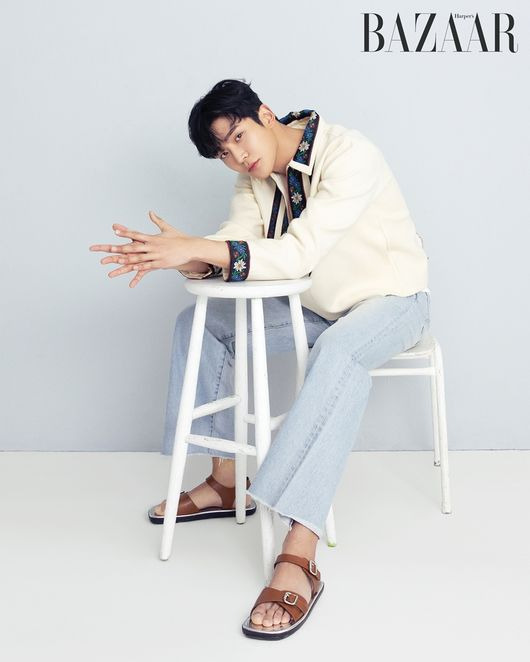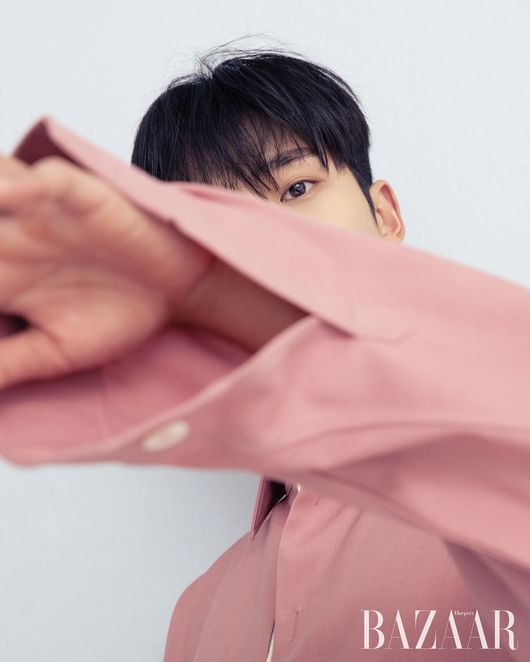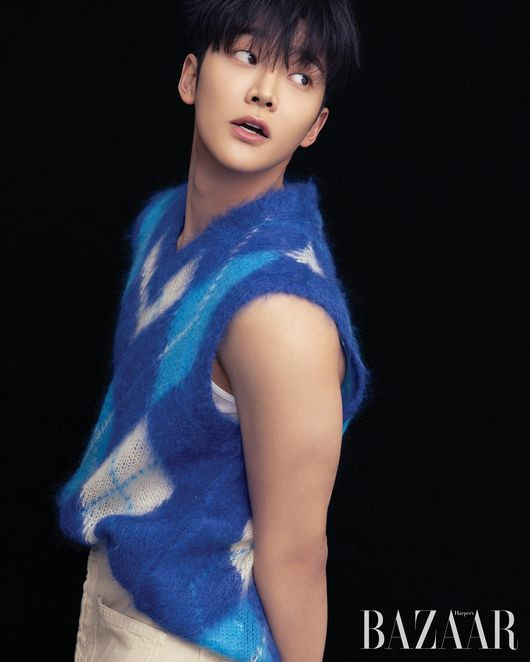 RO WOON has completed a bazaar pictorial with a boyish visual.
RO WOON conducted an interview with a March 2022 issue of fashion magazine Harper's Bazaar ahead of the airing of MBC's new gilt.
In this photo, which was based on youth, RO WOON completed the peak of the boy with Bazaar Magazine. RO WOON reminds me of springtime youth with colorful ROWON color costumes and fresh visuals. Especially, it captivated the attention of the person who shows off the warm charm of RO WOON with a languid but natural appearance.
In an interview with RO WOON, he said, "It is the most ordinary of the characters I have ever played. He is a lion who leads those who want to give up their lives, but he is not a hero. "It is not realistic to save everyone in difficulty. It is the charm of Junwoong that is different from the setting of the main character in the drama or the movie. "
When asked if he considered "tomorrow" as important as the title of Drama, RO WOON then quoted psychologist Adler as saying, "The biggest lie in life is not living the present." "The moment is the past and the future is still unknown, so the present is the only thing I can change. So I am going to concentrate now. "He also solved his inner thoughts honestly.
As RO WOON has been active since the beginning of the year, including advertising models and shooting dramas, attention is also focused on Choi Jun-woong, who will appear in the drama Tomorrow, which is scheduled to air in March. RO WOON's pictures and interviews with young people across the border between boys and adults can be found in the March issue of Harper's Bazaar, on websites and Instagram.
harper's bazaar korea