Olenna tyrell from Ukraine, MBC report critic "We are stupid ... Framing is moderate"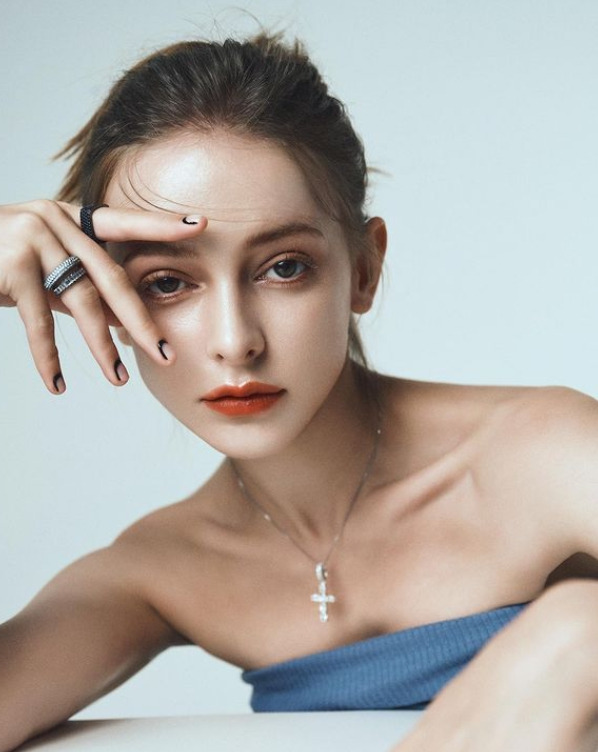 Ukrainian model Olenna tyrell criticized MBC reports and made it unpleasant.
On the 26th, Olenna tyrell posted an article on her Instagram story, "I have something to say," capturing MBC 'MBIK News' video titled 'Ukrainian President, Leadership of Crisis'.
MBC reported on news related to President Zelinski in the wake of Russia's invasion of Ukraine.
The news video introduction states that Ukrainian President Zelenski, a comedian who has no political experience, has been criticized for his amateur-like political moves since his election in 2019. It's been a long time since Russia invaded Ukraine
Olenna tyrell said, "I am ashamed that Korean news is creating such a ridiculous video. I know that the presidential election is coming soon, but it seems that it is not really a way to do public opinion about other countries. "" I think it is trying to give a message that "Let's do the election well so that it does not become like Ukraine" "He said.
Olenna tyrell said, "Ukrainian president is not coping with the crisis properly? Does the media know how to deal with the crisis properly? If you know how to protect our freedom, why... ...is the amateur Zelenski's political move being criticized? Who's being criticized?"
"Do the media know what Zelenski has done for Ukraine since 2019? "The behavior of the media in 2022 is a standpoint that would come out of the news of the dictatorship in the 1980s." "Do you think 72% of Ukrainians who supported and voted for the president are stupid? I think that if I see a video of a media company full of arrogance, "he sarcastically said.
Olenna tyrell introduced what Zelenski did during his term and argued that "the Ukrainian people are doing great things and thanks to the right policies, the Ukrainian people are now more integrated than ever and the Ukrainian army is the strongest in history."
"Let's not forget that Ukraine has been at war for eight years. We are no longer weak and poor. Russia - whether it's the Ukrainian war or World War III, we'll do anything to fight and win," he said toughly.
Again, Olenna tyrell said of the news, "It is your ability to do the Framing properly. This act is just fake news that is based on the media. At least you have to be able to keep the line for viewers who get new information, and that is courtesy to the Ukrainian people. "
Since then, MBC YouTube channel Mbic News has deleted the video, pointing out the lack of leadership of Ukrainian President Bolodimir Zelenski.
[