'MyQu' Kim Na-young exceeds limit of loveliness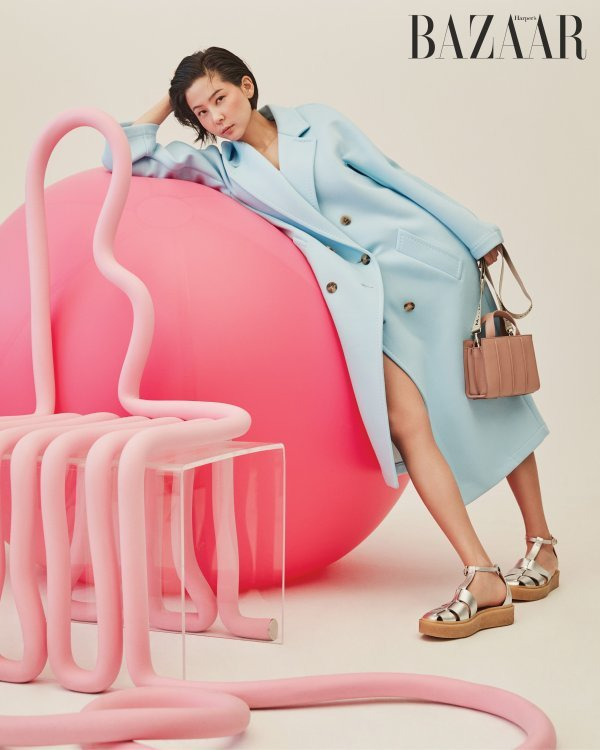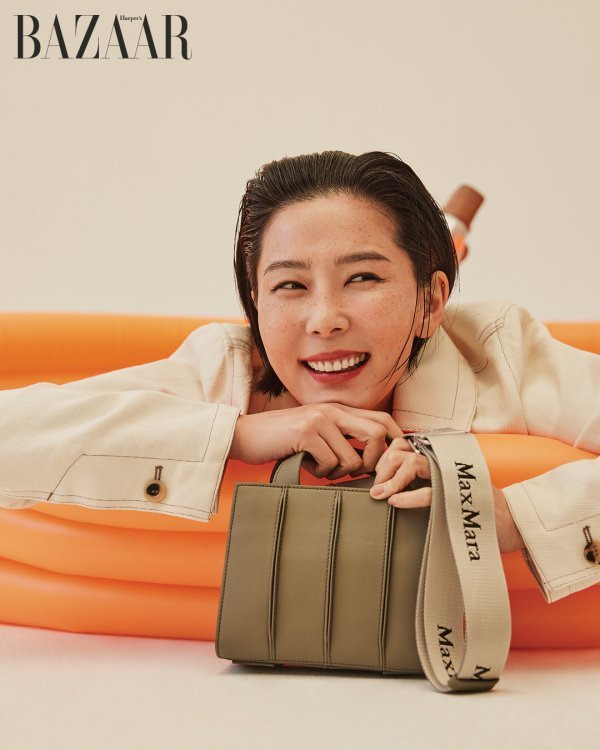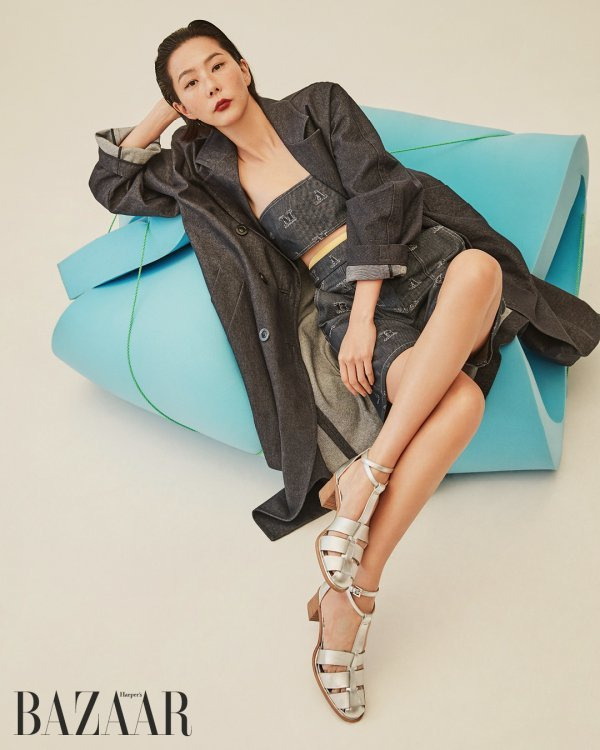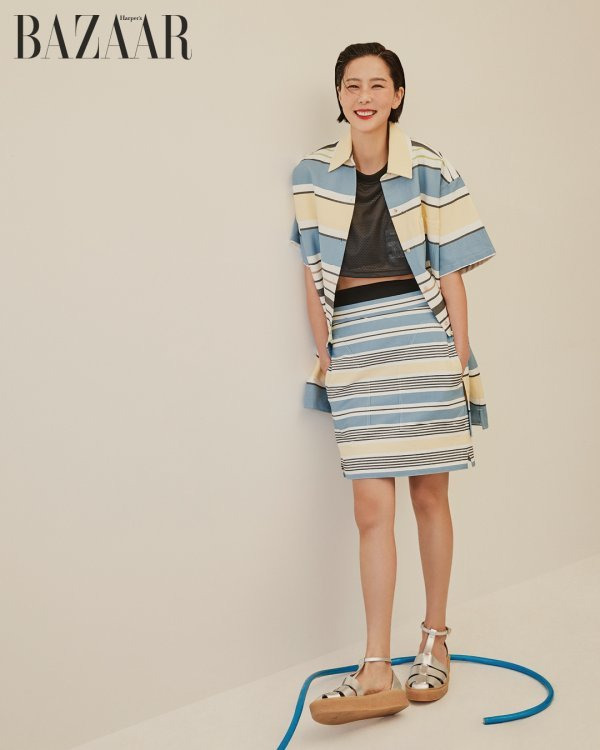 Fashionist Kim Na-young, who represents the entertainment industry, presented a picture of a chic look and a lovely smile coexisting through the fashion magazine Harper's Bazaar. Kim Na-young, who has received a love call from the fashion industry with his usual fashion sense, completed the perfect picture again.
From pastel color coats with spring feeling, shirts and skirts with light striped patterns, and bold denim crop tops, the Staff of the pros were impressed by the ability to digest clothes. Along with colorful props, the unique bright energy is also included in the picture.
Photo: Harper's Bazaar