'Lee Bong-won' Park Mi-sun, "Just because you are like a man...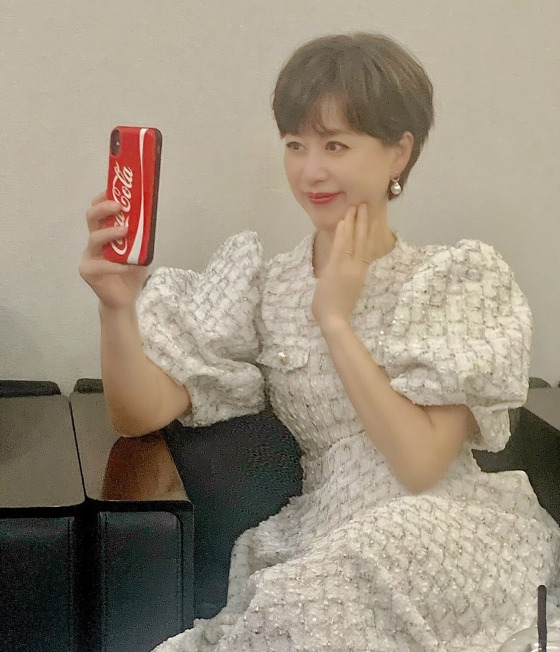 Park Mi-sun said on his 23rd day, "I think it's like you. Today's a bit of an entertainer. Not a colacan. I like the picture so much. "
In the photo, Park Mi-sun is making up and smiling. She is taking a self-camera shot and she is dressed in pearl earrings and white dress. He is showing off his beauty by adding grace.
On the 19th, Park Mi-sun posted a picture and a picture titled "Washing the blanket in the local coin laundry room. No one is good. I'll use it for the first time. He wore a hat on a mask and laughed at the fans in the atmosphere like a local uncle.
With the recent release, Kim Ji-hye, a junior gag woman, said, "Do you think Park Mi-sun is the same? You came back too, "Park So-young commented," Your senior is so beautiful. "
The fans who saw the photos also showed various reactions such as "Beautiful ~", "Pretty" and "I like my sister so much".
On the other hand, Park Mi-sun married comedian Lee Bong-won in 1993, and she has one male and one female. She plays Lee Tae-gon, Jang Min-ho and MC on KBS 2TV '