Kingdom confirms comeback on March 17 "Fourth King is Dan"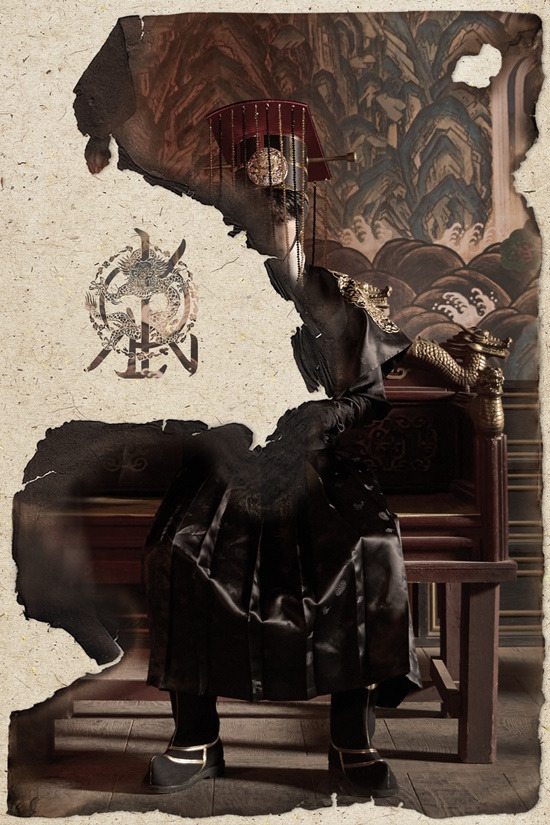 () Kingdom has confirmed its comeback on March 17th.
GF Entertainment, a subsidiary company, posted a questionable picture through its official account at midnight on March 17, "Kingdom will be on March 17th. I'm coming back to Dan."
The picture of the throne burned in the old-fashioned background made me feel awe beyond the curiosity about this album. In addition, the new fourth logo of Kingdom can be seen, leading to a hot response from the global "King Maker" (Fandum Myeong).
The main character of this album is a member, and it has already been announced through the previous Music Video cookie video. Especially, since the Korean appearance of Dan, who appeared in front of the palace, has been revealed, the explosive interest of K-pop fans around the world continues, and it is more welcome to return Kingdom in five months.
Kingdom, which has attracted K-pop fans around the world with Music Videos that seem to be watching a movie. The album, which is newly released in the background of 'The Kingdom of Change', is already expected to raise expectations about what story it will contain.
Kingdom, which debuted in January 2021, consists of Mujin, Louis, Dan, Chiu, Arthur, Ivan and Jahan. It boasts a team name meaning '7 Kings from the Seven Kingdoms' and a vast world view based on it.
Kingdom is the only male idol group that debuted last year to enter the US Billboard 'World Digital Song Sales Chart' and is focusing on Forbes and overseas media.
On the other hand, Kingdom will return with the fourth king on March 17th.
Photo: GF Entertainment