Kim Ji-Seok "I Want to Smack Monica, Obsession and Restraint I Like You" (CityJossy's)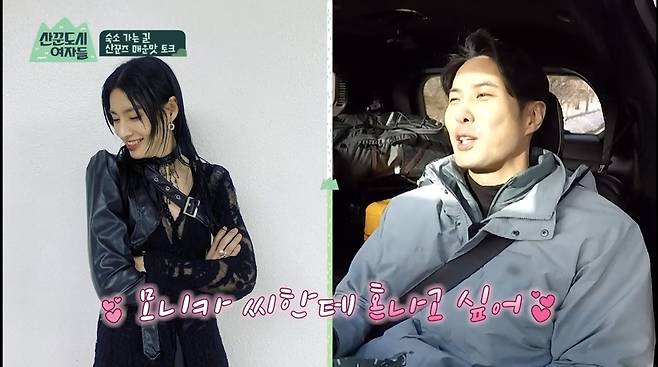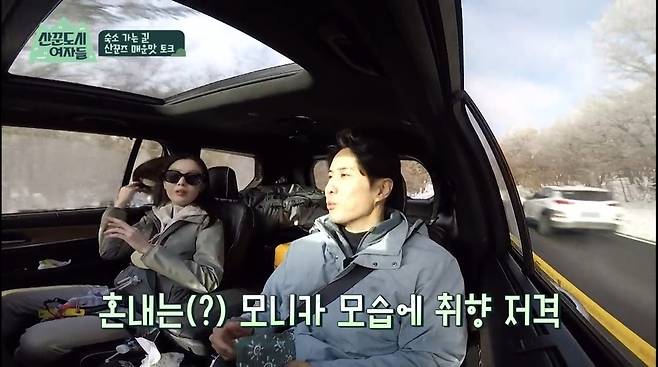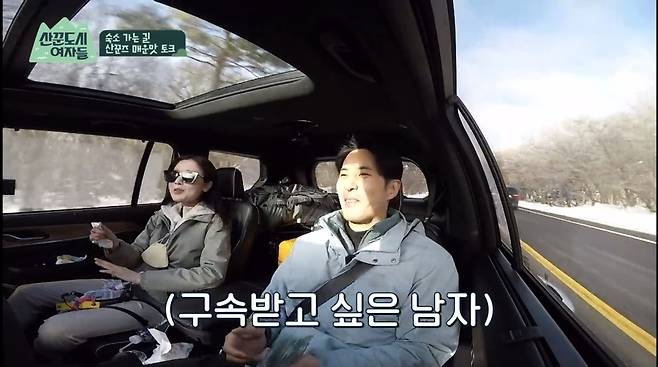 Kim Ji-Seok reveals wish to kick the ball at dancer Monica
In the TVN entertainment program 'CityJossy's' broadcasted on February 25, the artists Han Sun-hwa, Jung Eun-ji, Lee Sun-bin and daily guest Kim Ji-seok's ideal type talk followed.
Lee Sun-bin said to Kim Ji-seok, "What woman do you feel attractive to?"
Kim Ji-seok said, "Sunbin likes Aiki. I like Monica so much while watching 'Swoopa'. I wanted to get kicked. I love it when Mr. Monica gets the blame. I want to be pointed out. "
Han Sun-hwa said, "You like this kind of restraint, obsession," and Kim Ji-seok replied, "I thought I like you. I thought you hated it, but you liked it."
Lee Sun-bin then sympathized: "I think it's right, that's the interest and love."
Han Sun-hwa joked, "Then the three of us will arrest you today," and Kim Ji-seok caused a smile because he could not even meet his eyes.