'Kang Kyung-jun' Jang Shin-young, neat visual 'every day Leeds'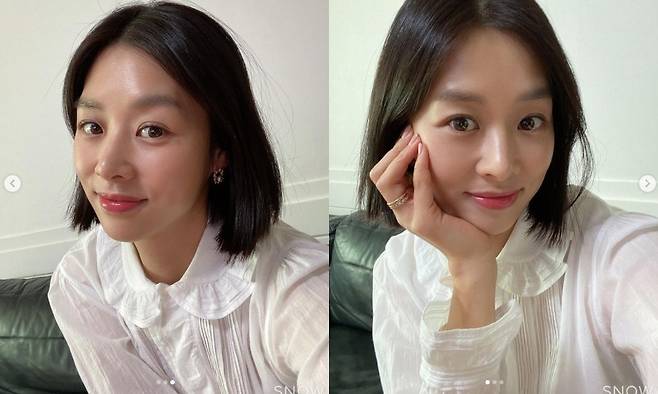 Actor Jang Shin-young has revealed the current situation where innocent visuals stand out.
Jang Shin-young posted several photos with his smile emoticons through his instagram on the 24th.
The photo shows Jang Shin-young staring at the camera in a white color costume, and Jang Shin-young's visuals, which show a big eye and pure charm on transparent skin, are admirable. Fans responded, "It's so beautiful," "It's like natural beauty," and "I'm always happy."
Meanwhile, Jang Shin-young is married to actor Kang Kyung-joon in 2018 and has two sons