Jang Na-ra, Min-mook looks like a baby...Lee Sang-yoon, "Let's call him brother."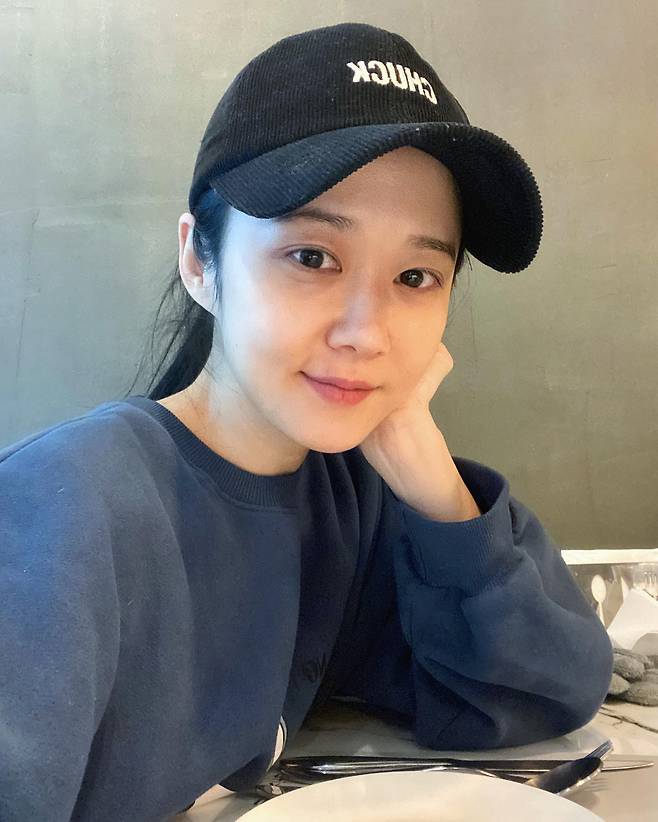 () Jang Na-ra showed his current situation by boasting of visuals during his time.
Jang Nara posted a picture on his instagram on the 16th without much details.
In the photo, Jang Na-ra is taking a self-portrait waiting for a meal, and Jang Na-ra is wearing a ball cap and a man-to-man, attracting attention with her natural visuals.
Actor Lee Sang-yoon caught the attention of those who left a comment saying, "Did you cheat on your age?
On the other hand, Jang Na appeared in KBS 2TV drama 'Daebak Real Estate' which last year.
Photo: Jang Na-ra Instagram