IVE Jang Won-young, Elegant to Stoke...like a rose flower with a flat pin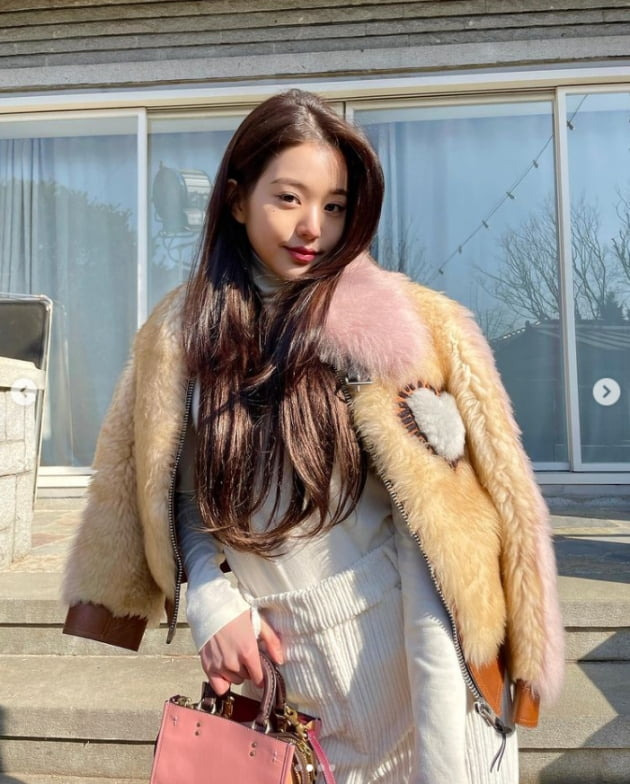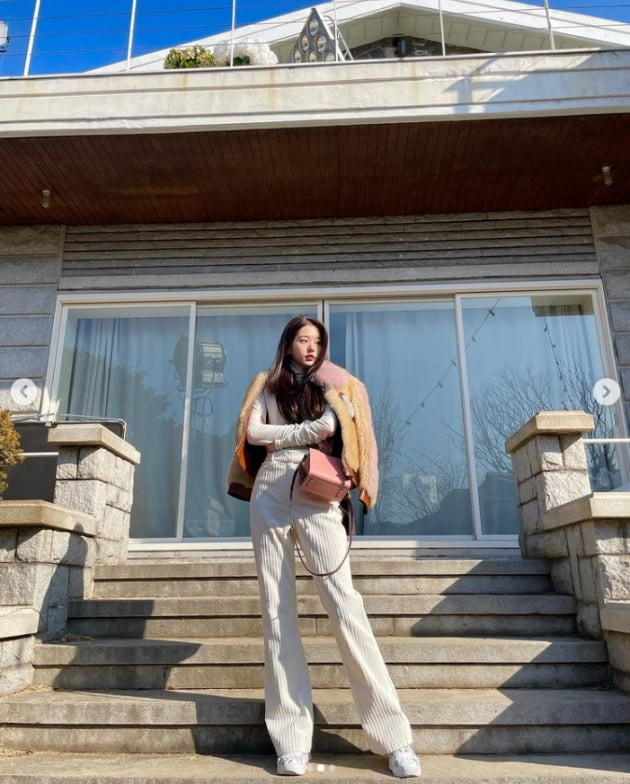 IVE Jang Won-young delivered a superior daily life.
Jang Won-young posted several photos on his 28th day with an article entitled "Love this cozy daylight" on his instagram.
It contains his image of his eyes radiating in the open photo.
Meanwhile, Jang Won-young is currently working as a MC for KBS2 music program Music Bank.
Photo: Jang Won-young SNS