ITZY Yezi, human carbonated beverage visuals...can't be refreshing.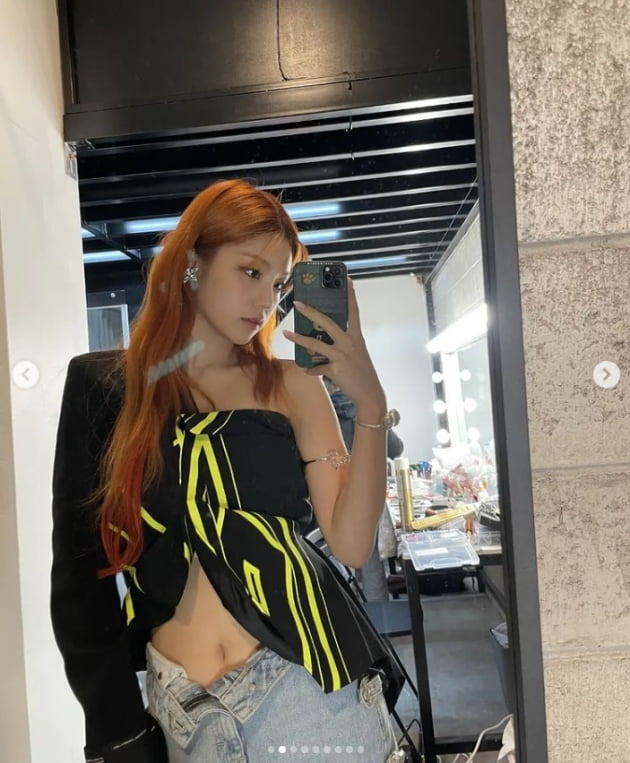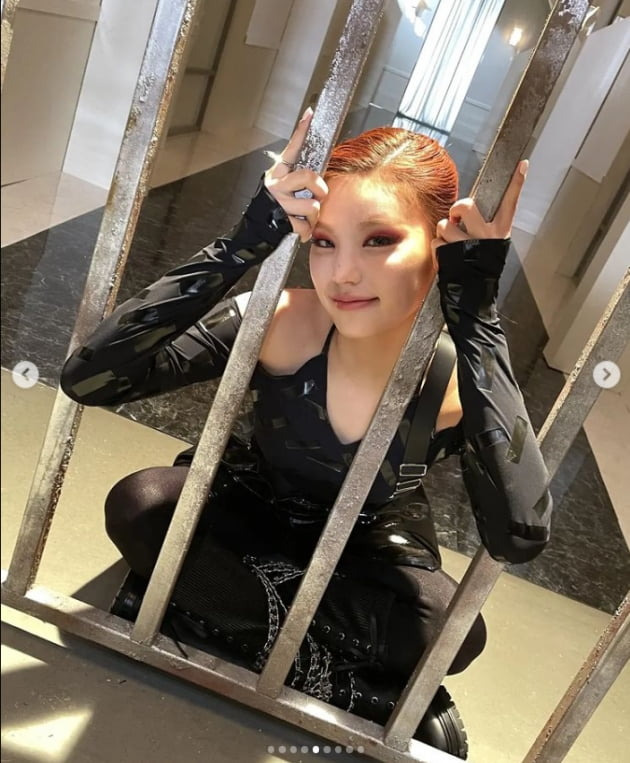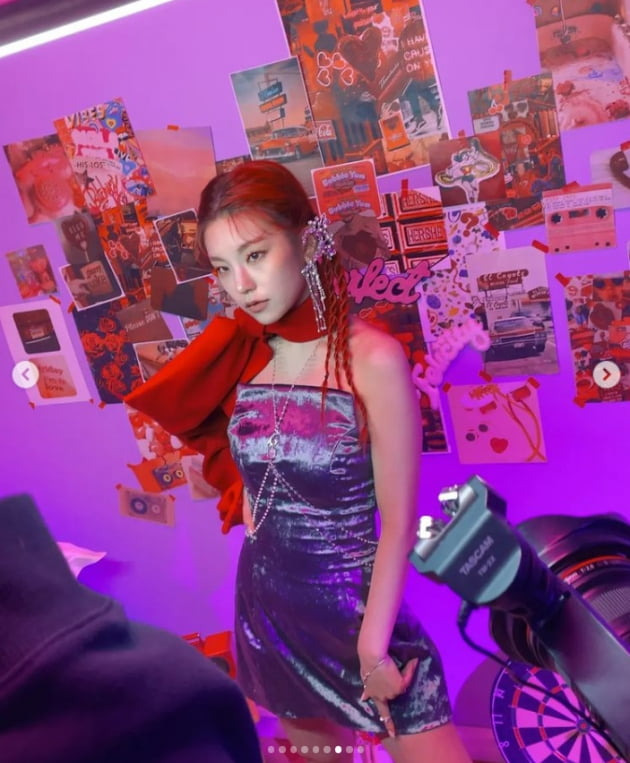 Yezi, a member of the group ITZY, showed off his various charms and told him about his recent situation.
Yezi posted several photos on his 22nd day with an article entitled "Yezi Mitum era" on his instagram.
Yezi in the public photo is a picture of a variety of poses.
On the other hand, the group ITZY to which Yezi belongs will hold ITZY's first official fan meeting 'ITZY The 1st Fan Meeting' ITZY "ITZY Trust, Let's fly!"
Photo: ITZY Yezi SNS