"If Omicron gets caught fast," Amount date, again, abhorrent controversy "stupid" apology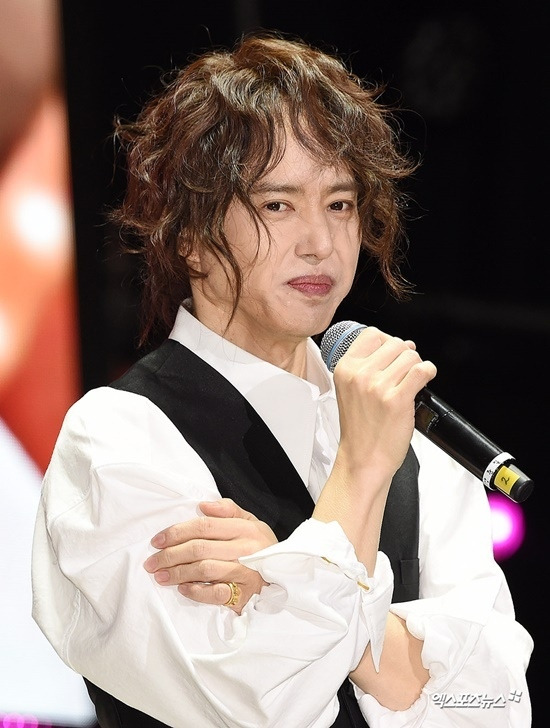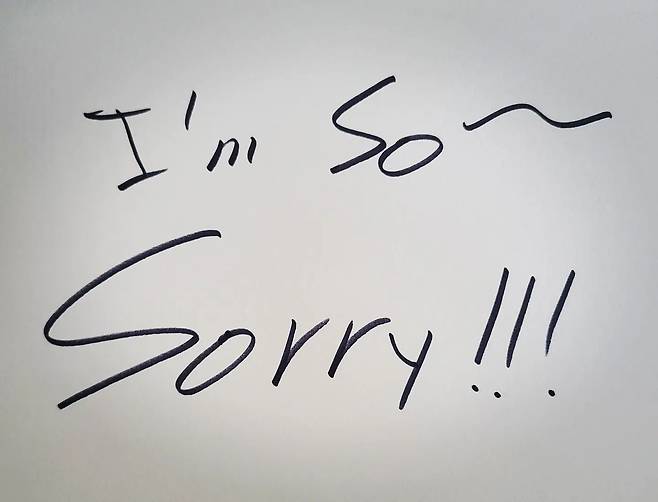 ( ) Singer Amount date, who has spoken out about the Covid19 Omicron variation, apologized.
Amount date posted a picture on his Instagram on the afternoon of the 27th with an article that begins, "I am really sorry for hurting you with my stupidity." The photo he posted contained a piece of paper with the words "I'm so sorry ~!"
He said: "I'm desperate for days when we can live without fear of COVID, like everyone else. I sincerely apologize if my words reflect anything else. "" I will try to pay attention to the words I choose. I will try to learn again through it as my lack of ideas is revealed. I am once again truly sorry. "
Earlier, Amount date recently broadcast live with paid membership subscribers on his YouTube channel 'Reboot Amount date'.
On this day, Amount date was talking with fans and communicating, "I was surprised that if I got Omicron, I would have a vaccine pass for six months." "Can I get together if I do that?" I thought of it alone. If that happens (to gather), can it be done? Can all those who have a cure confirmation letter gather? "
PD said, "You have to be careful, but it is better not to take it. In fact, today's insta together has been on the rise."
At this time, the director showed the covid19 cure confirmation letter that the junior who knew the two people received it, and when the PD saw it and said, "There is a cure confirmation letter," Amount date said, "So what I thought was that it was just a quick one." PD said, "I can feel sensitive, so it is best not to get caught."
When the video was released, criticism of the amount date increased. In particular, there were many indications that the number of confirmed daily covid19 was exceeding 160,000 as of the 27th, and it was an inappropriate statement because it was showing a tremendous spread. Although fans have accepted his apology, it is questionable whether the public will accept his apology.
Photo: DB, Amount date Instagram