H.O.T. Tonyan, in a romantic hit.. Moon Hee-joon The following marriage hitter is Jang Woo-hyuk and I."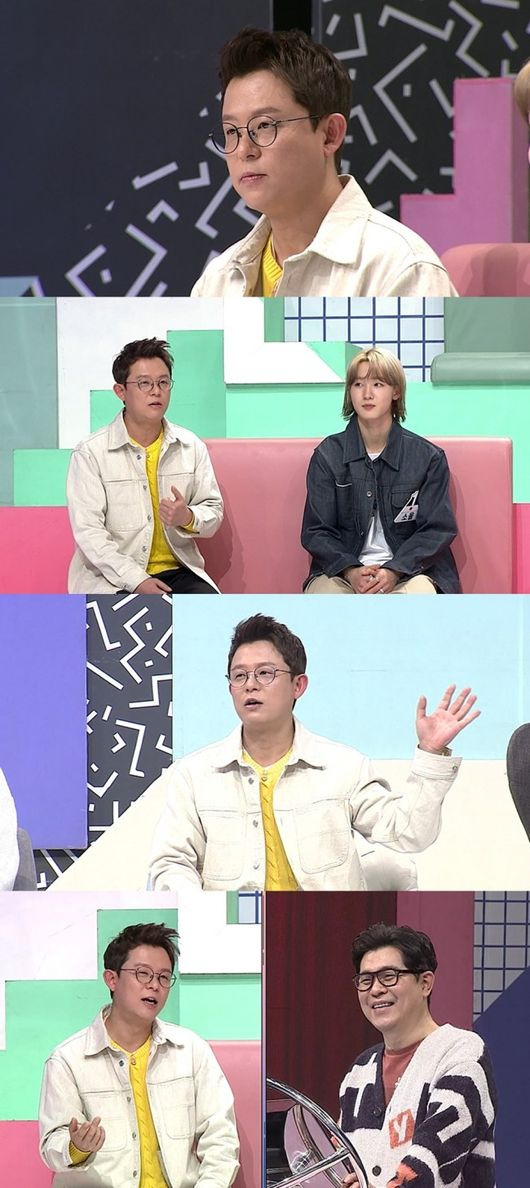 'South Korean Foreigners' Singer Tonyan reveals his desire for marriage.
The cable channel MBC Everlon South Korean Foreigners, which will be broadcast on the afternoon of the 16th, will feature singer Tonyan, the representative of the entertainment industry, Kim Kyung-ran from Announcer, and comedian Ji Sang-ryul. The three will have a lot of fun with viewers, playing a fierce quiz battle as well as funny talk.
Tonyan made his debut in 1996 with the five-member Boy Group H.O.T., and enjoyed the most popularity of his time. Since then, Tonyan has challenged not only Singer but also various businesses, and now operates four businesses.
On this day, MC Kim Yong-man asks questions about who is the follower of the following marriage hitter Moon Hee-joon among H.O.T. members. Tonyan replies, "I and Woo Hyuk go first, hit first, and lastly, I want the financial resources to go."
Kim Yong-man then asks Tonyan about marriage romance. Tonyan said, "If you want to marriage, you want to use each room for 3 hours in Haru for an independent life." Kim Yong-man, who heard this, said, "I am living such a life, and I have a space that my wife does not see, and it is really good to be there."
Tonyan is pleased with the H.O.T. surprise stage prepared by his junior group, Piwon Harmony Intax and Soul, and is the back door to prove that he is a legend once again on stage.
The quiz challenge of 'Eternal Brother' Tonyan can be found at 'South Korean Foreigners' which is broadcasted at 8:30 pm today (16th).
MBC Everlon Provision