Han So Hee, selfie-like visuals taken just after a messy head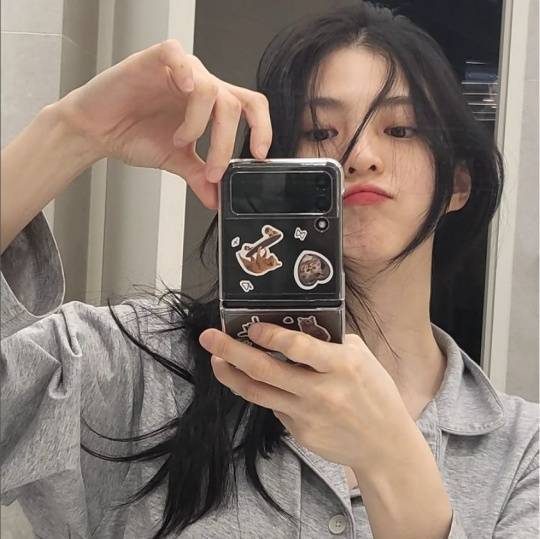 Actor Han So Hee showed off her shimmering beauty even in her tangled hair.
Han So Hee posted a selfie photo on his Instagram page on Monday, saying it was "sick."
In the open photo, Han So Hee is wearing a comfortable dress on his tangled head and contains his own reflection in the mirror with a mobile phone camera.
Even though the hair covers the face, it attracted attention by conveying the alluring charm with its unique atmosphere and beauty.
Meanwhile, Han So Hee appeared on the Netflix series "My Name" released last October.