'Drunk driving' Hong Ki-jun returns to 'Casino' after two years of self-reliance...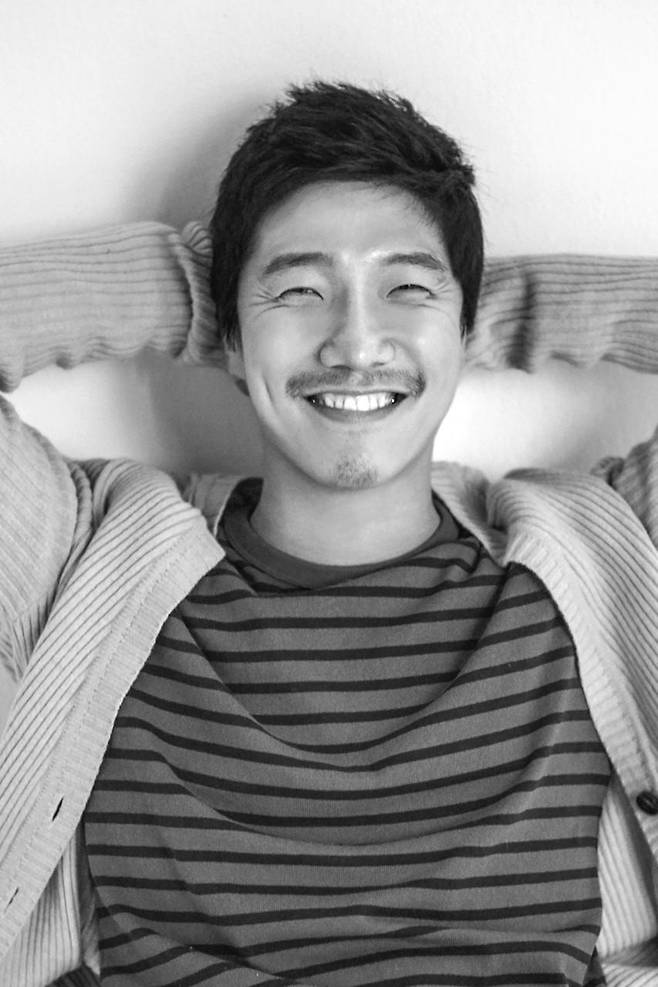 (Seoul) = Actor Hong Gi-jun, who had been in his home for more than two years due to Drunk driving, will return to the drama.
As a result of the 17th coverage, Hong Ki-joon appears in 'Casino', which was known as the drama of actor Choi Min-sik for 26 years.
'Casino' is a crime action that depicts the fascinating story of the Casino king, directed by Kang Yoon-sung, 'Crime City'. Choi Min-sik returned to the drama in 26 years after MBC drama 'Love and Breakup' in 1997. It was included in the official lineup announced by Global OTT Disney + on January 6th.
Hong Ki-joon has finished about two years of self-reliance after having a Drunk driving scandal and has been informed of his next work. In November last year, he met with the audience with his film "The Fluid Defector" and his film "The Blood of the Landscape", which was released in January, but it was a work that was filmed before the Drunk driving scandal. . Above all, the film 'Crime City', 'Long Live the King: Mokpo Hero', and once again, it is focused on the fact that it is in close contact with director Kang Yoon-sung.
Earlier, Hong Ki-jun was caught by a police officer who was reported to be sleeping while standing in the middle of a road near the Macheon intersection in Songpa-gu, Seoul in March 2020. At the time, the blood alcohol level was at the level of cancellation of the license. So Hong Ki-jun was edited in the SBS drama 'Hiena', which was appearing. At that time, 'Hiena' was about to end shooting, and it was inevitable to re-shoot and decided to edit it.
On the other hand, Hong Ki-jun made his debut on the screen in the movie "Madonna of the World" in 2004, and has been working as a minor role in "Good, Bad, Strange", "Hak Su Gundal", "Incheon Landing Operation", "Prison with God - . Since then, he has been loved by the role of baseball club Dreams pitcher Jang Jin-woo in the SBS drama 'Stobrig', which was the end of the Drunk driving.