"Day Tout" Red Velvet Sludge, Who'd You Go with on Weekend Outings?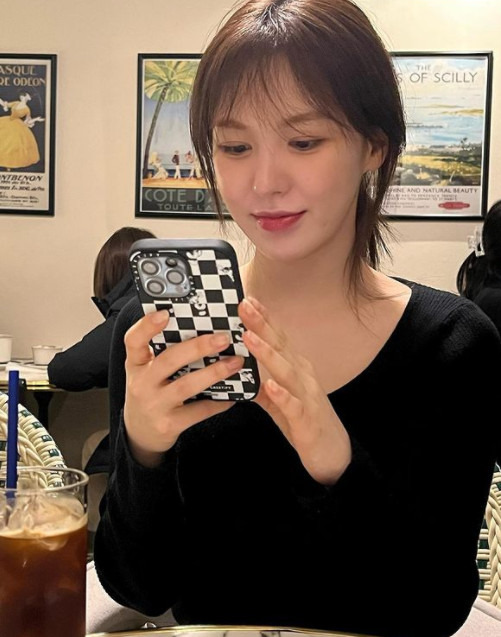 Red Velvet member Swiggy posted two photos on his 27th day with an article entitled "Day Towani" in his instagram.
In the photo, Swiggy is taking pictures of the front person by holding a cell phone in a modest attire. Swiggy has released a cell phone case and keying with colorful floral patterns. Sitting opposite, Wendy is smiling palely as she looks at her mobile phone.
Swiggy and Wendy acted as the title song "Step Back" with BoA, Taeyeon, Hyoyeon, Winter, Carina and the group GOT the Beat. Wendy is currently working as a DJ on SBS Power FM 'Wendy's As If It's Your Last (Live at Young Street, 06).
Photos Sense SNS