Choi Kang-Chang-min, Visual of the '35th Birthday'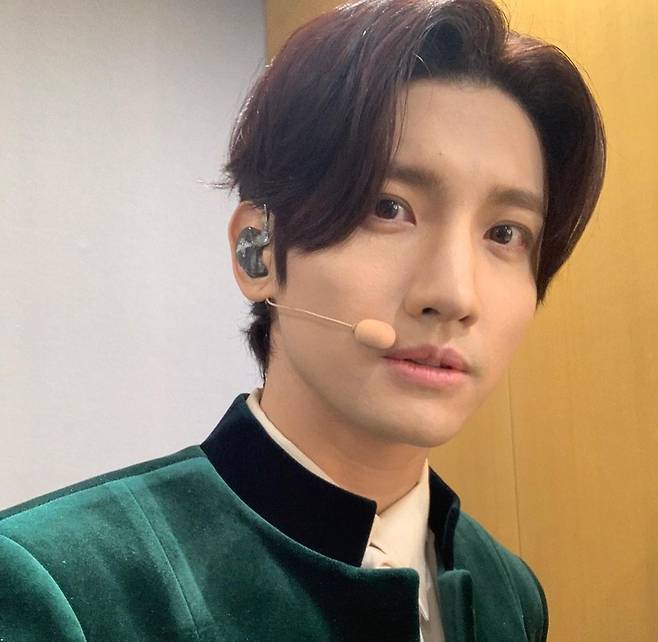 TVXQ's strongest Changmin thanked his fans.
The strongest Changmin said on his 18th day, "I'm so happy to be with you guys. Thank you all for your support & love "and posted a picture.
Inside the photo is a picture of the strongest Changmin, who shoots a selfie and shows off his visuals. He boasted perfect sculpture beauty with a hairstyle that revealed his forehead.
The strongest Changmin showed a dignified appearance with a velvet suit, and the fans cheered and congratulated with comments such as "Happy Birthday", "It is really cool" and "I am so happy".
Meanwhile, Choi Chang-min was born on February 18, 1988 and is 35 years old this year and married a non-entertainment woman in 2020. He has been active since the release of his second Mini album "Devil".