BOA, Emotions in Black and White Photos...Cute Attractions in the World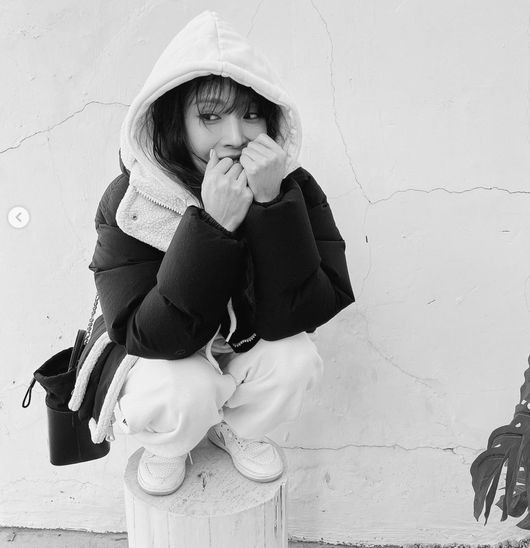 The singer BOA boasted an attractive atmosphere.
The BOA left a black and white photo on his SNS on the 15th with an article called "Cold and Hung".
The BOA is posing cute in black padding and hooded hats, with the perfect proportions of the BOA and a cute charm.
The BOA has recently been active as the project unit GOT the beat (God the Beat). "God the Beat" is the first unit of the project "Girls On Top (GOT)" (Girls On Top), in which female artists from SM release new combinations of units by theme, and consists of seven members including BOA, Girls' Generation Taeyeon and Hyoyeon, Red Velvet Slow and Wendy, Espa Carina and Winter.