"Amazing Saturday" PD "Pio vacancy, new balance member recruitment NO.. composition change"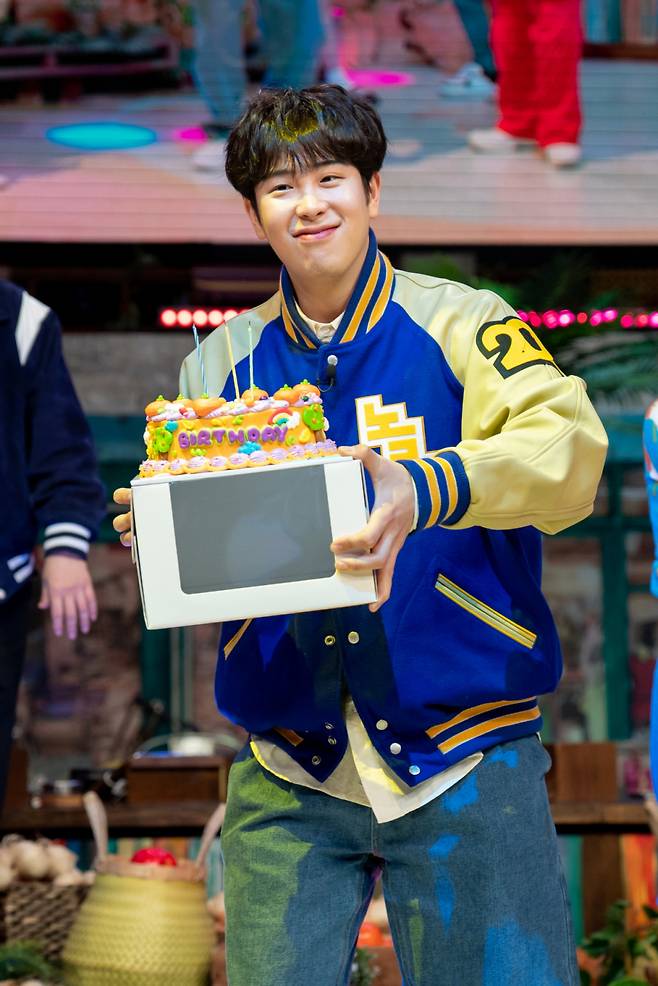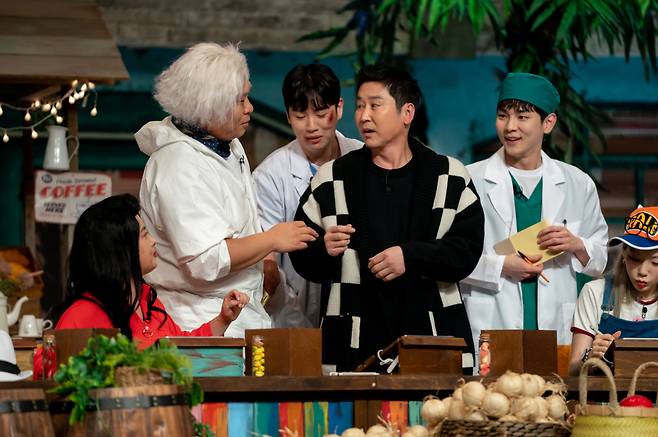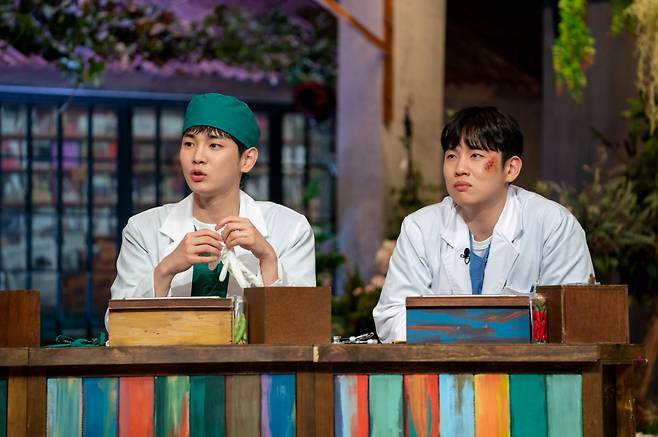 'Nolto' is made up of first and second rounds and Snack Games. The program itself may seem simple, but it will be difficult to lead the multi-members and find new balance markets and songs every time.
Kwak Cheong-a PD said, "I have veteran writers and PD juniors who are very veteran, so I am having a good meeting without any difficulty. Although I am worried every time I choose a song or market that fits the guest or concept, the pool of the choice itself is that writers and PDs are going through every week to explore the region and adding a market list, and songs are also adding new balance songs and tip songs, simulating and updating the list. "He explained.
"Nolto" members seem to be jealous of each other for their performance, but their teamwork is great: the members have all heard different words and completed the song verses.
Kwak PD said, "Shin Dong-yeop is a weekend entertainment that catches a heavy weight and center. There is an unpredictable wit as well as a presence. The MC Boom, a 'human nolto', has a passion and an unfavorable part to impress the production team. Park is a performance queen without dancing, and DNA, a deep comedy, lives and breathes. "Moon Se-yoon, who is a 'moon-sang', has a heavy presence and rich performance. "Nolto's Treasure" Kim Dong-hyun is a reasonable doubt that he is actually a genius. It is a runaway locomotive. "
Kwak PD also pointed out that "the end of the favor is the end of the favor, and there is always a growing taste expression." "Nolto has a richness like a comprehensive gift set."
Meanwhile, Pio is about to join the Marine Corps on March 28. He will be attending the film "Nolto" three days before enlistment. Will Pio's vacancy be a new balance member? Kwak PD said, "There is no plan to recruit people yet. When Kiwa and Hanhae went to the army, they recorded it until the time of enlistment and sent it to the army. It seems to be the secret of the Nolto family, and Pio is not the same. "There is no plan to recruit fixed members yet."
"Nolto" is ahead of the 200th to 4 weeks. Now that Kwak Cheong-a PD has become the main, what will he look like in the future? He said, "From the 200th and the upcoming 4th anniversary, there is a willingness in the production team to change the composition little by little. The goal is to continue to meet with hint reorganization and composition changes, and to change in the future by giving a little change in the line that viewers who have loved Nolto can enjoy. And since the 200th time, I hope that each individual member will be able to win each other's field personally. "He also said," Especially Taeyeon regular 3rd Fighting! "He expressed his affection for Taeyeon, a member of" Nolto ".