Who's Shin Hyon-joon? The little boy in the buns... the "Acetpapa" who grew up at 55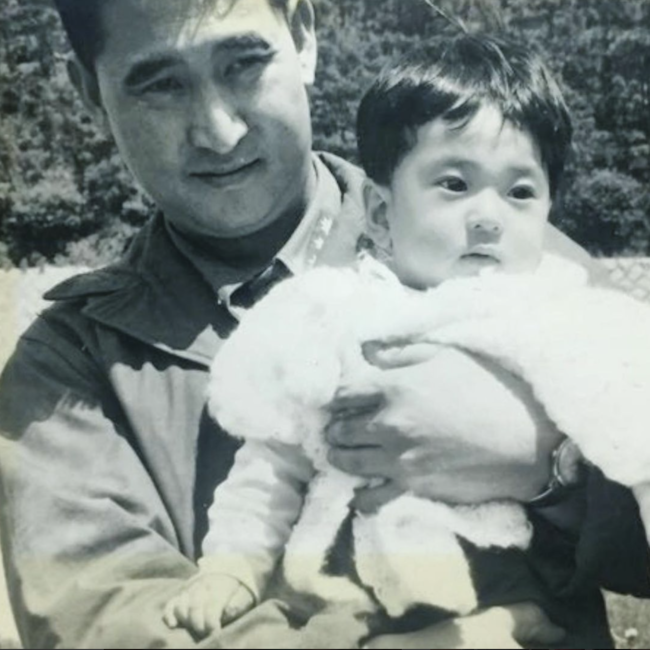 Shin Hyon-joon has released a photo with her father.
On the 9th, Shin Hyon-joon told his SNS, "I will make many good memories for children like my father. Thank you, Father
I want to see it. I love you. "
In the photo, the picture of the father holding the young Shin Hyun-joon and Shin Hyun-joon in his arms attracts attention. Shin Hyun-joon, who has won three children over the age of 50, is expected to be new to my resemblance to my father in the photo. The fans who saw it responded, "It gets hot for some reason."
Meanwhile, Shin Hyon-joon married a beautiful cellist wife of 12 years younger in 2013, and has two sons and one daughter. In 2016, he gathered his first son Min Joon-gun, his second son Ye Jun-gun in 2018, and his third daughter, "Shin-dong" at the age of 54 last year.
Shin Hyon-joon SNS