Wheein, there are some butterflies in your clothes... here's the fairy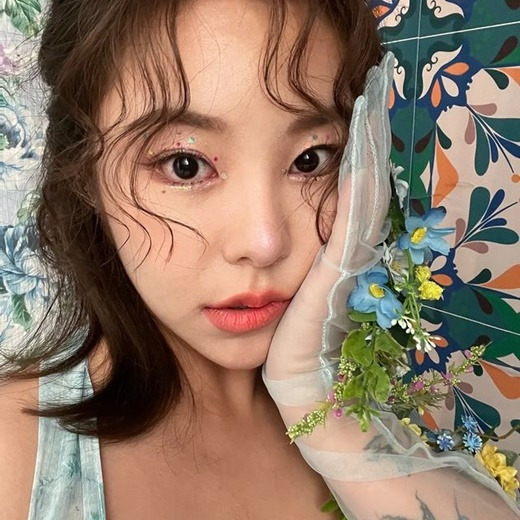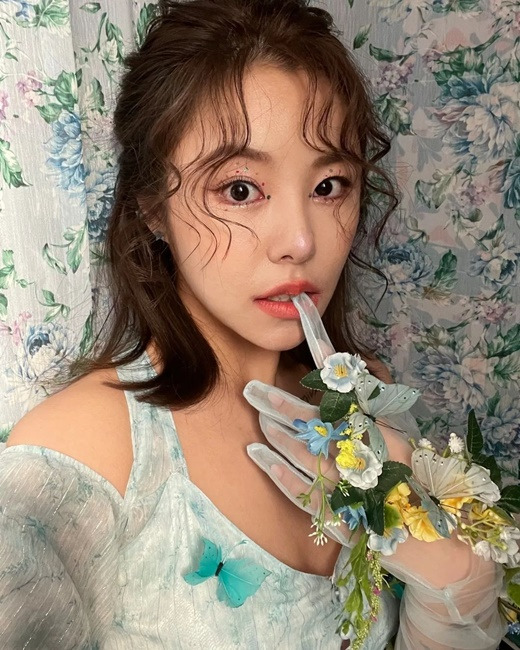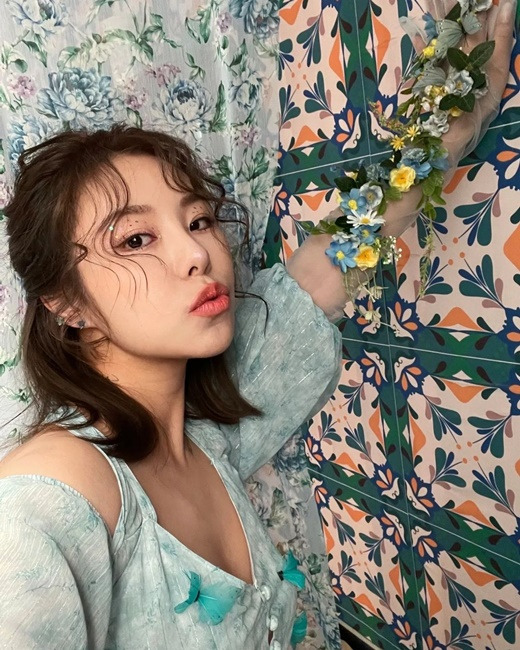 Group MAMAMOO member Wheein showed off her fairy beauty
Wheein posted several photos on his 17th day with a message "Thank you so much x417" on his instagram.
In the open photo, Wheein left a selfie in various ways, such as touching the ball with his hand or wearing gloves. The deep mint cut-out dress matches the see-through gloves and doubles the youthful charm.
The costumes add glamour with flowers and butterflies, especially the curled bangs, a Wheein that flaunted her idol beauty with unique eye makeup.
Wheein released his second mini album, Rosie Huntington-Whiteley, on Wednesday.