Springtime's Choi Woo-shik in the middle of 'boyfriend's job'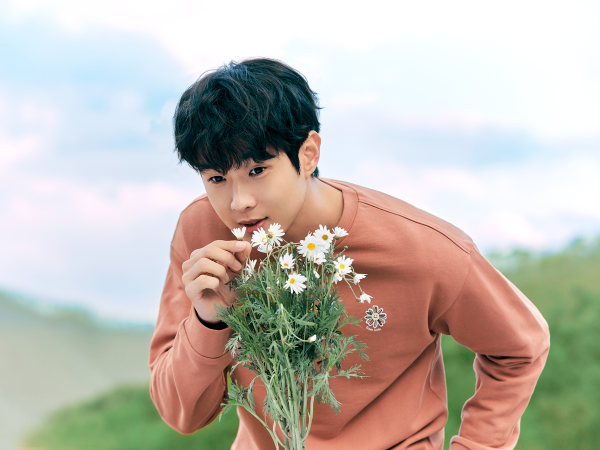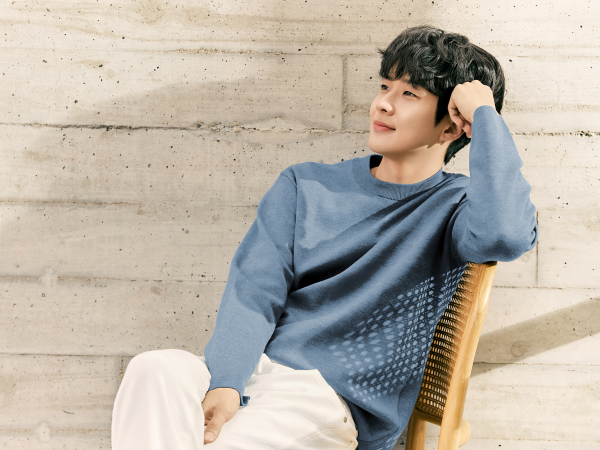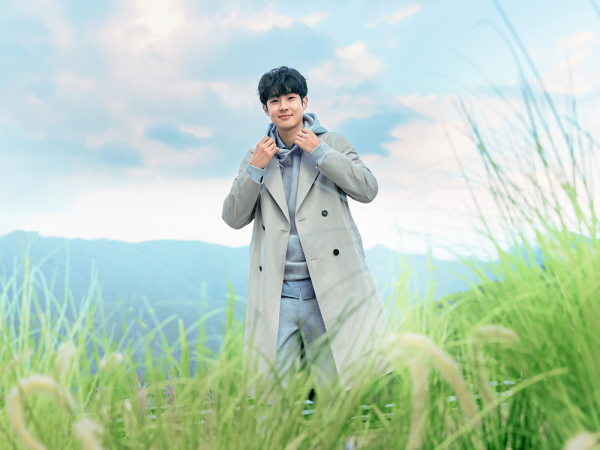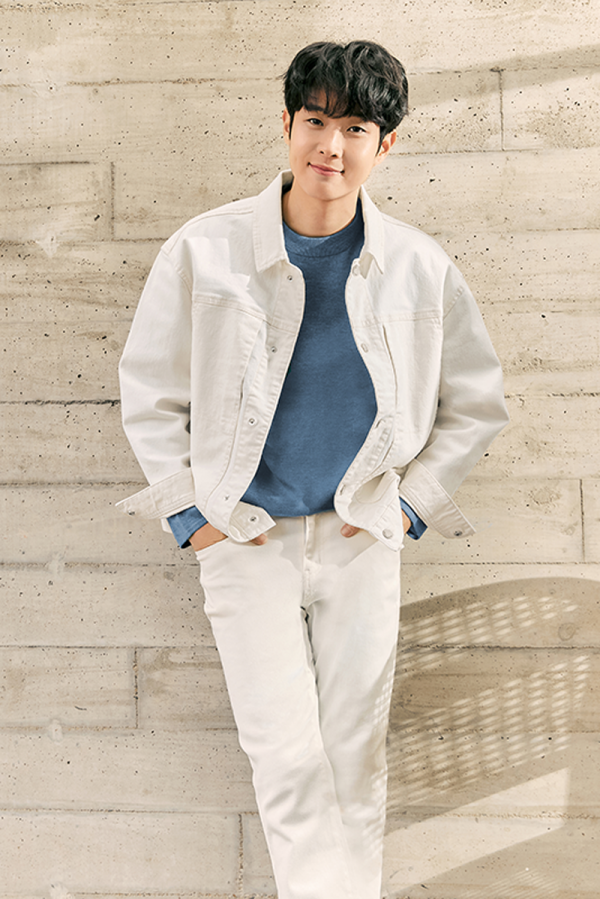 The spring pictorial featuring the various charms of Actor Choi Woo-shik was released.
In the released picture, Choi Woo-shik showed a trendy casual look with a unique lovely smile as if he reproduced the Character Choi Woong style in the Drama That Year. I was able to fully demonstrate the style icon by completely digesting from comfortable casual wear based on nature to business wear with the motto of the rusty life enjoying the convenience of the city.
In another picture, Choi Woo-shik enjoyed a sensual mix match with a trench coat and a squeaky set-up of semi-overfit, and showed a unique fashion sense with a color inner point on a truffle jacket that can be worn from spring to spring.