Song Ji-ah's father, the president of the entertainment business, said, "I don't have anything to say yet."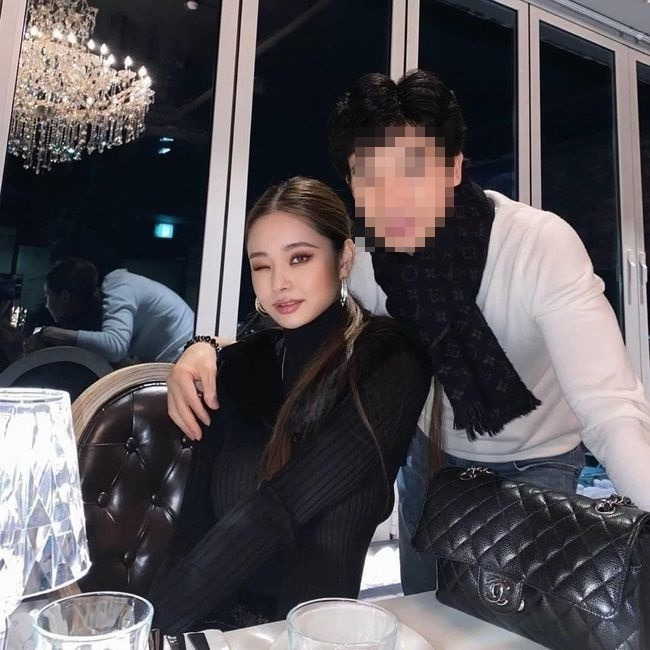 "We have not yet got a position," said Kim Hyo-jin, CEO of the agency, Hyowon CNC. "If there is anything to say, we will reveal it as an official passage."
Recently, there have been suspicions that Song Ji-ah's father is the president of entertainment establishments in YouTube and online communities. Many have posted that he became a representative after managing female workers at entertainment establishments in Busan. In the first place, Song Ji-ah's father's job was known as a dentist, but Song Ji-ah did not deny or affirm. A netizen said, "Song Hyun-ji (before Song Ji-ah's renaming) is representative of Haeundae A-room sarong." He said, "I represent B-room sarong in Seo-myeon, sell it to my acquaintances, and operate a room sarong in Haeundae." Another netizen said, "It is to put a little stake in the business," he added.
Song Ji-ah emerged as a MZ generation Wannabe through the Netflix entertainment "Solo Hell" released last month, attracting attention for her cute appearance and colorful luxury fashion. However, some luxury brand products such as Chanel and Dior, which were introduced in solo hell and SNS, were found to be some valuables. Song Ji-ah left an apology, but criticism did not fade.
Eventually, Song Ji-ah downloaded both Instagram and YouTube posts; in a video posted on YouTube on Saturday, she said, "At first, I was so pretty that I bought (the goods) and was loved by many people. I'm not getting my head up and getting more and more into it (the home)...I'm so sorry now. "I am really sorry to think about me in the past," he said. "I want you to stop criticizing my family because everything is my fault. I will take responsibility for my fault until the end."