Song Hye-kyo, Jang Gi-yong and Arms and Smiles...Song Yoon-a "Beautiful Work, You're the Best"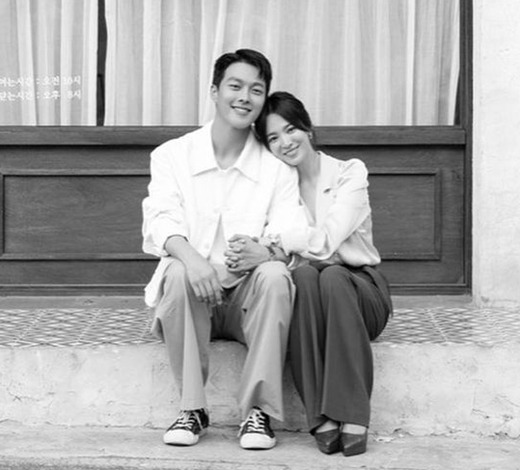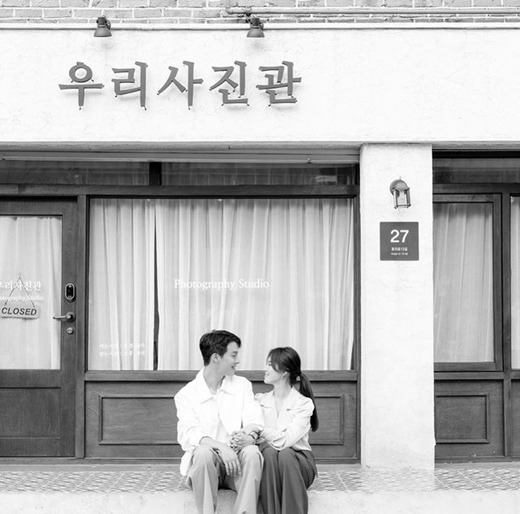 Actor Song Hye-kyo (41) expressed his feelings for the end of SBS Drama 'Now, We Are Breaking Up'.
Song Hye-kyo posted a black and white photo on Instagram on Saturday with the male lead actor Jang Gi-yong, 30, while saying, "Now, I'm breaking up! Thank you so much, happy and warmer than ever. Thank you for your love," wrote Song Hye-kyo.
In the photo, Song Hye-kyo and Jang Gi-yong are squatting in front of the photo studio, smiling affectionately with their arms crossed. Another photo is looking into each other's eyes. Two extraordinary chemis are also felt in the photo: Song Hye-kyo played Ha Young and Jang Jang Yong played Yoon Jae Kook in 'Now, We Are Breaking Up'.
Fellow celebrities close to Song Hye-kyo's closing remarks also sent a encouraging message: Actor Song Yoon-ah, 49, said, "You were...a beautiful piece...you're the best! !," actor Park Sol-mi (44) said, "I was troubled.