Song Ga-in notifies Arirang all over the world..Participating in the Arirang PR campaign.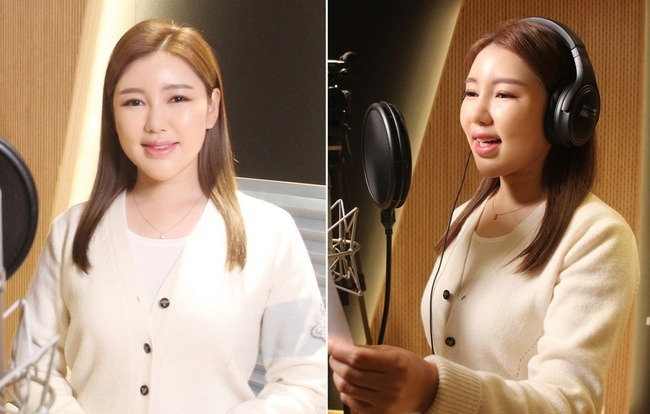 Singer Song Ga-in participated in the Arirang promotional campaign.
Song Ga-in, a singer loved by all ages, has joined forces with Professor Seo Kyung-duk to participate in the singing and narration of Arirang, a UNESCO intangible cultural heritage, and is spreading the video to domestic and foreign netizens.
The recently released video is about 2 minutes and 20 seconds in evil, and Song Ga-in is singing a song called Arirang, which is the representative song of Korea, and then narrating it by watching various Arirang performances including generations, regions, countries and genres, causing interest in Arirang.
"I was very happy to have the Arirang, a UNESCO intangible cultural heritage, to be called and narrated through this Arirang publicity campaign," Song said. "I hope it will be an opportunity for domestic and foreign netizens to see and enjoy this video together."
As Song Ga-in participated in various campaigns such as Arirang Promotion Campaign, the Campaign to Improve the Home of the Descendants of Independence, the Campaign on Dokdo, and the Corona Safety Campaign, it was also the basis for providing information, so this campaign also focuses on what kind of expected effects Song Ga-in's participation will bring.