Shinji, the anger, the anger, the head, the soul escape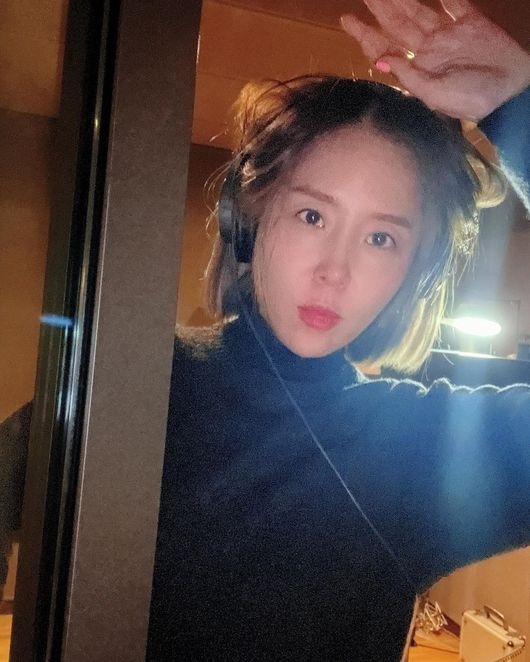 The group Koyote Shinji even tore at his head what he did not like.
Shinji posted a photo on his SNS on the 18th, saying, "I'm tearing my head off."
In the photo, Shinji looks angry at what she didn't like in the recording studio. She seems angry at herself.
Shinji was angry at himself, saying, "The soul escape" and "The god Gal appeared." In the image of Shinji, who became a mountain, Jang Young-ran cheered, "I have torn my head and it is pretty."
On the other hand, Shinji appeared on TV Chosun 'Tomorrow is a national singer'.