'Running Man' Jean So-min, who is in charge of mischief, is the official youngest ..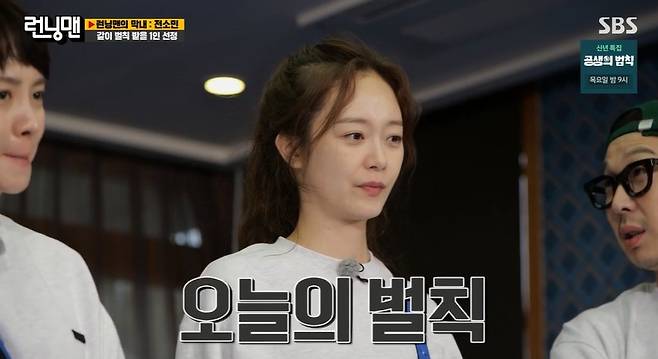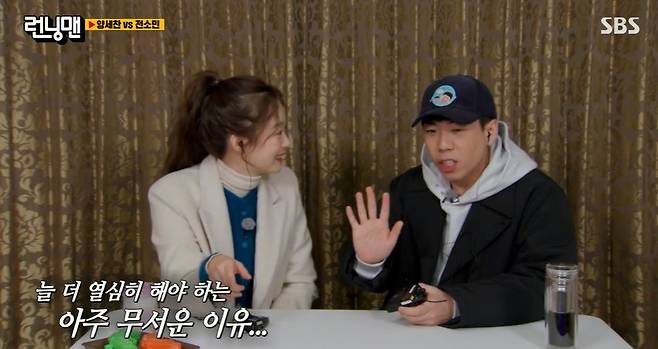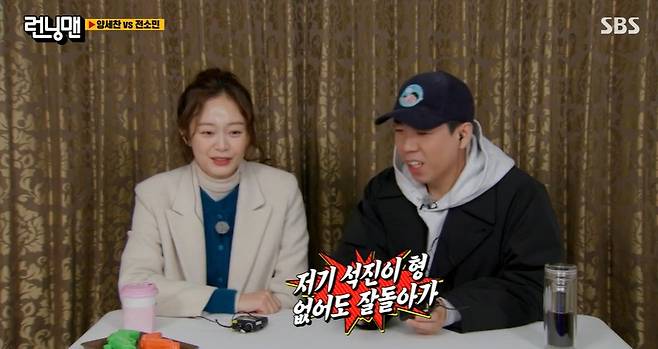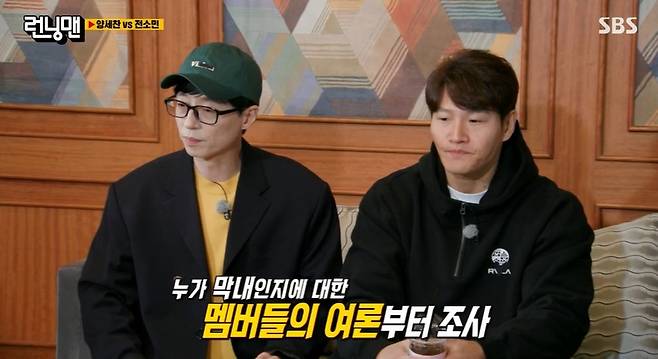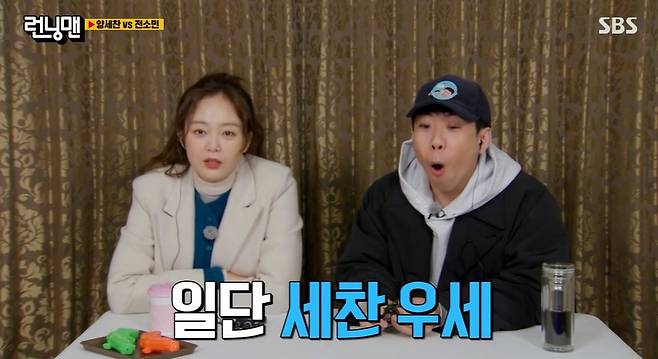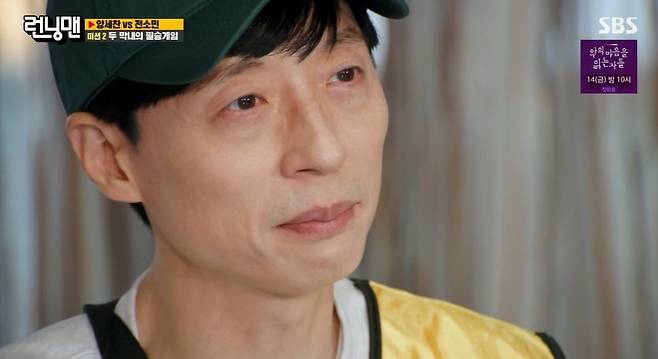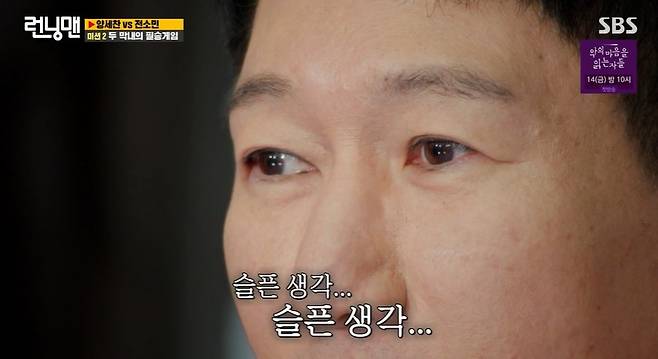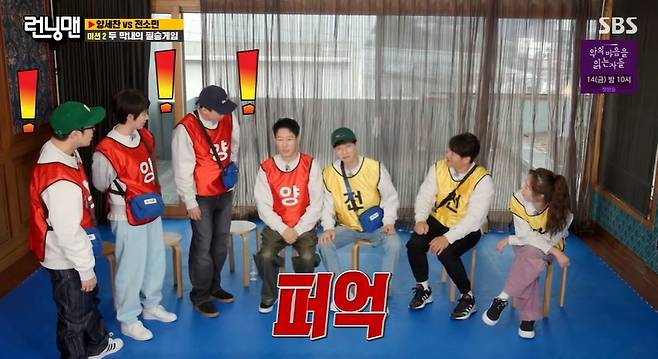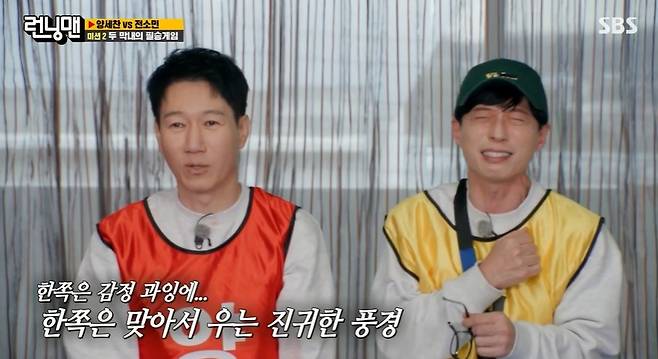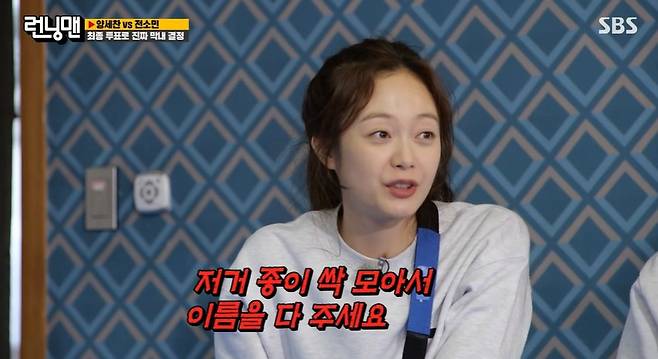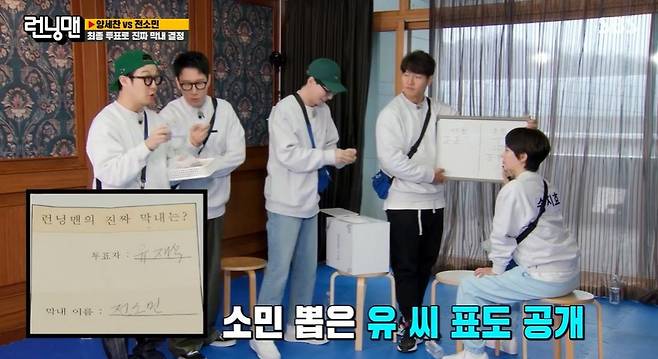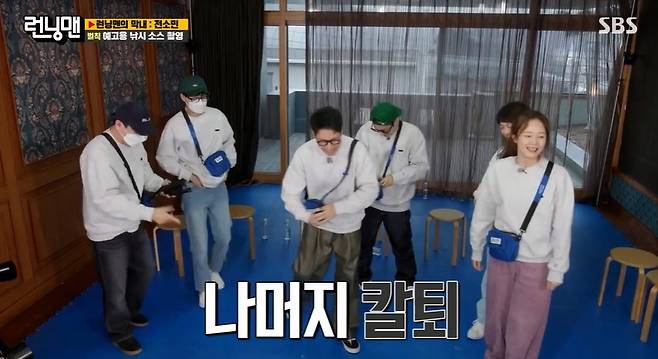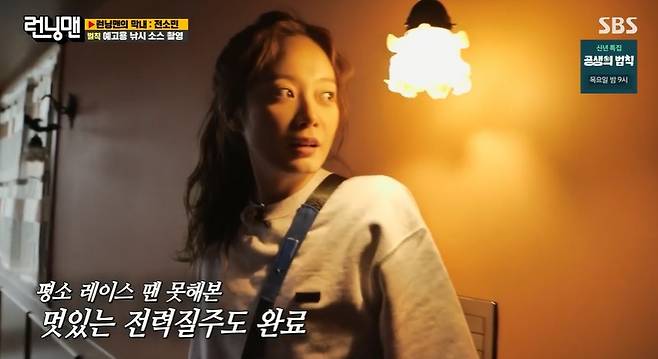 Actor Jean So-min became the official youngest of 'Running Man'.
On SBS 'Running Man' broadcast on the 9th, Yang Se-chan VS Jean So-min race was held.
The opening of 'Running Man' was held without Yang Se-chan and Jean So-min. Still, looking at the running men who chat without rest, Jean So-min said, "I object. Why do not we talk about us without us? "It's not strange," he said.
Yang Se-chan said, "I think this is going well without us. So I have to work hard. I can not feel the vacancy. I would have gone well without Ji Seok-jin there. "
On this day, the Yang Se-chan VS Jean So-min race will be held to cover the true youngest of Running Man. Prior to the mission, a poll on the theme of "Yang Se-chan and Jean So-min?" Running men said, "Yang Se-chan is an adult."
In particular, Kim Jong-guk said, "It is better for Yang Se-chan to do it if it is to make the bad thing a dedicated task to pick the youngest."
Then, with the youngest game unfolding, Jeon So-min cited Tears as his own handwriting weapon. Jeon So-min is the Queen of Tears who burst into tears in 20 seconds just staring at Kim Jong Kook.
"If you look at Kim Jong Kook," said Jean So-min's joke, "Is that enough?"
In the Tears Showdown, Ji Seok-jin of Yang Se-chan and Yoo Jae-seok of the Jeon So-min team faced each other. Looking at Yoo Jae-seok, who took off his glasses for the mission, Haha booed that he was "really ugly."
Nevertheless, Yoo Jae-seok, who could not shed tears, ordered Kim Jong-guk to "screw him hard," and Kim Jong-guk embarrassed Yoo Jae-seok by blowing a hard fist instead of a curse.
Ji Seok-jin felt the emotion of the award-winning performance that he had not yet won. As a result, Ji Seok-jin broke down tears and won a new victory.
The final vote was followed by a line of names by Jeon So-min, who was a party to the line, saying, "If you forget, it is Jeon So-min." "Look who your name is."
Eventually, Jeon So-min, named the official youngest, pointed out Song Ji-hyo as a penalty companion and performed a preliminary fishing source shooting penalty.