'Pirates 2' Kang Hee Oh Se-hoon Pictures .. Pirates to capture the New Year in 2022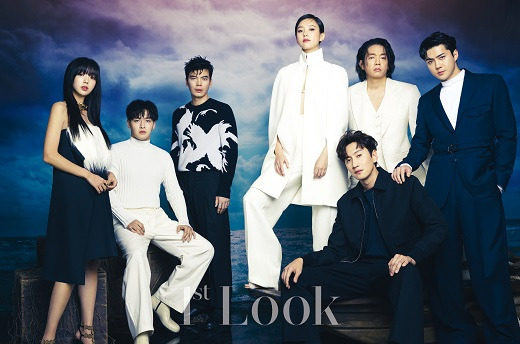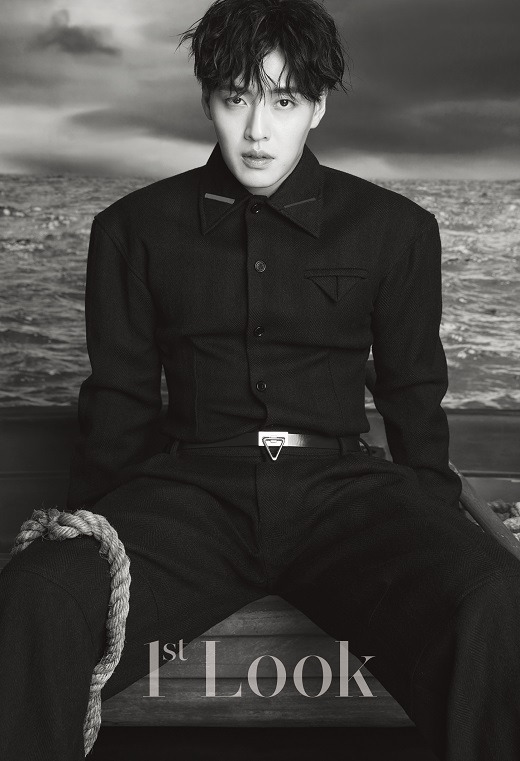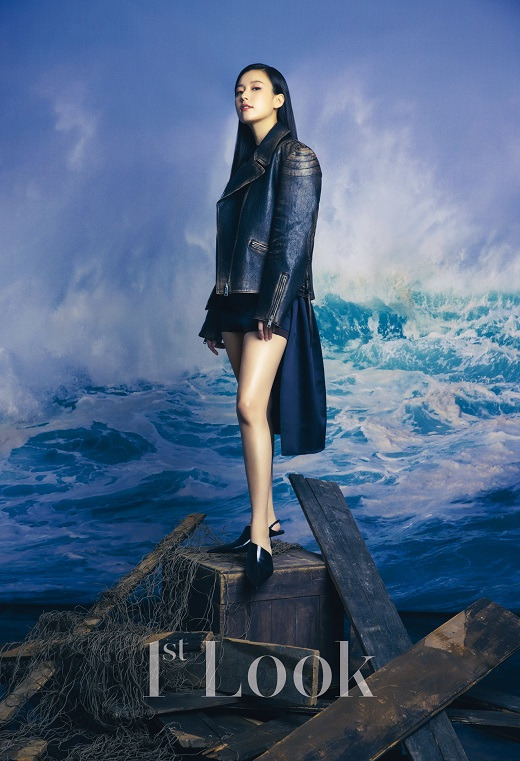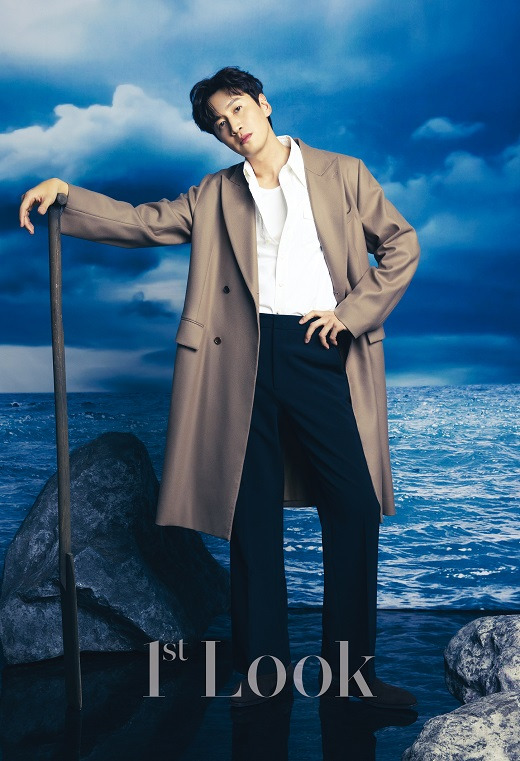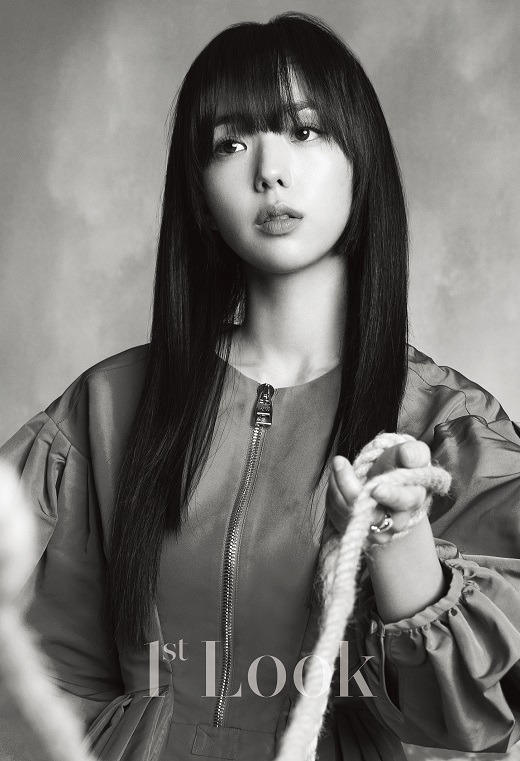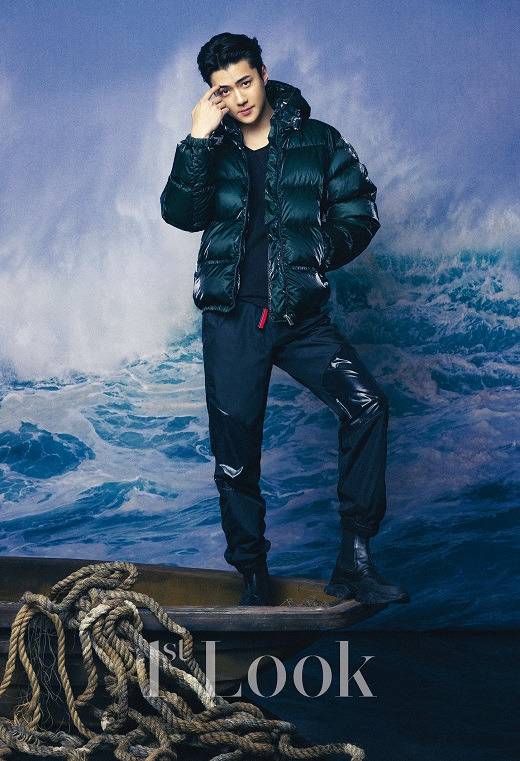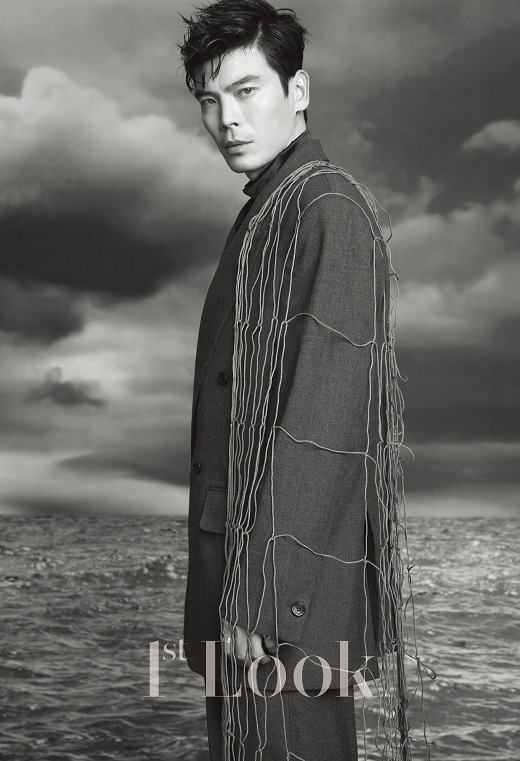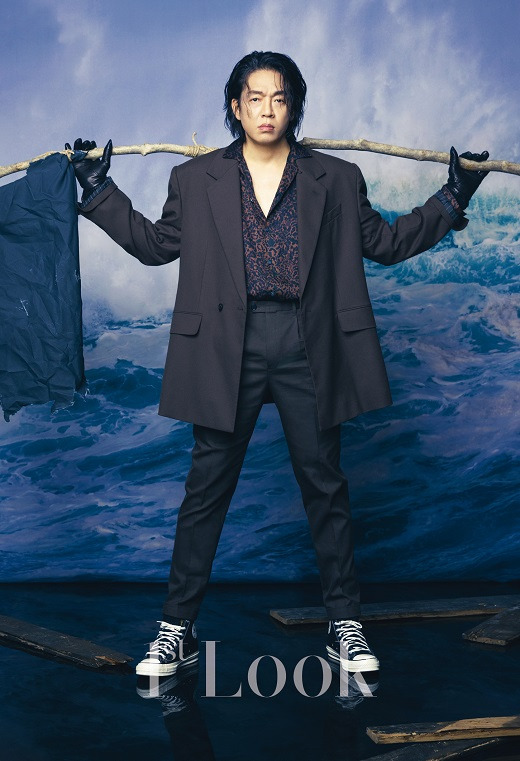 The movie 'The Pirates: Goblin Flag', which has been popular with exciting development, delightful fun, and overwhelming attractions, has released a first-look cover picture of the actors' extraordinary breathing and chemistry.
The return of the 'Pirates', which drew a stroke of Korean entertainment blockbusters, is a film about the spectacular adventures of The Pirate Movies gathered in the sea to become the master of the royal treasure that disappeared without trace. The first look cover picture released this time collects the unique charm of the protagonists who completed the colorful breathing in the movie 'Pirates: Goblin Flag' to Kang Hee and Han Hyo-joo, Lee Kwang-soo, Chae Soo-bin, Oh Se-hoon, Kim Sung-oh and Park Ji-hwan. The actors who give a unique intense aura in the background of the waves are curious about the fact that a turbulent adventure will be unfolded in front of them in the movie. Here, the appearance of those who reveal the charm of the character by excelling different moods and styling, stimulates curiosity about the new acting transformation that the most popular actors will show. In addition, the harmony of 'Pirates: Goblin Flags' with natural breathing while emitting their individuality raises expectations for the best synergy to be shown through the movie. This Interview, which contains the true story of the movie and the unstoppable energy of attractive actors, can be found at First Look 232.
The movie 'The Pirates: Goblin Flag' will be visited by audiences on the 26th, which will bring the fun of the past with the meeting of the mainstream actors who cover all generations, differentiated stories and spectacular action sights.