Moonbyul, Gods Highlight medley..."6equence, dark addictive."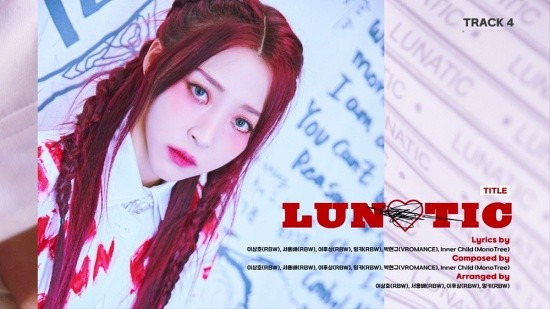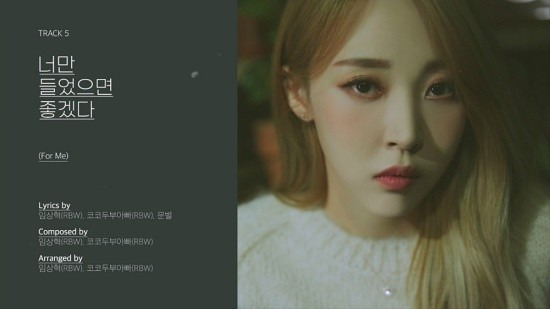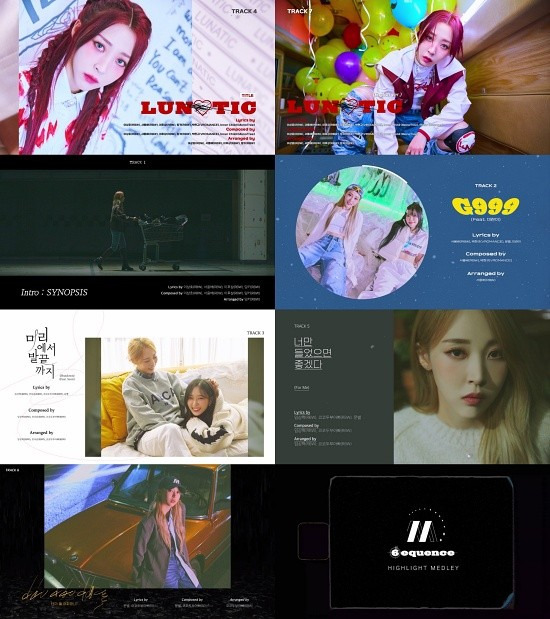 'Mammamu' Moonbyul has entered the Solo comeback countdown
RBW released Moonbyul's mini-titled "Sequence" (6equence) Highlight medley on its official website on the 16th; the concept image was also released together, raising expectations.
Seven songs to be included in Gods were first opened, beginning with "Intro: Synopsis" (Intro: SYNOPSIS), which implied the feelings of love that all tracks shared.
The title song is "Lunatic" (LUNATIC). It's a house genre song that depicts the lover in boredom with an addictive, thick hook; Moonbyul's charming vocals stand out.
"Geolgugu" (G999, Feat. Mirani) was also impressive: it expressed the irresistible excitement of gravity as an Old School concept; a delightful sensibility was audacious.
In addition, "From Head to Toe" (Feat. Seori), which sang the moment when love with lovers reached its peak, and "I wish I could hear you only" with a lonely sound of the situation immediately after the breakup.
Moonbyul's own song, "What Can I Do?" (ddu ddu ddu) could also be heard, melting the candid feelings after the break-up. The lyrics such as 'Who is responsible for the change of mind' were sympathetic.
The agency predicted a high degree of completion. "Moonbyul is a solo album that has been released for a long time, so I actively participated in song work and concept planning."
Meanwhile, Moonbyul will announce Gods on the main soundtrack site at 6 pm on the 19th.