Lee Si-young, snowy in the cold cold. .. eyelashes + ice in the head.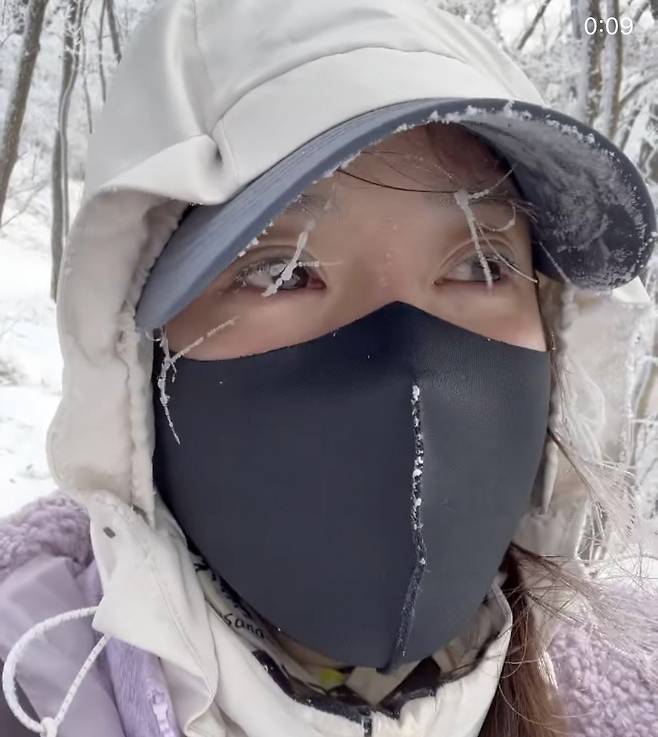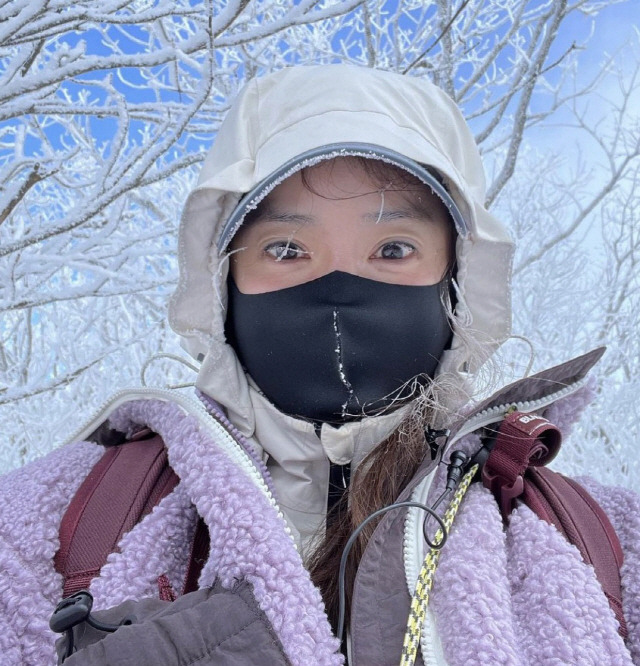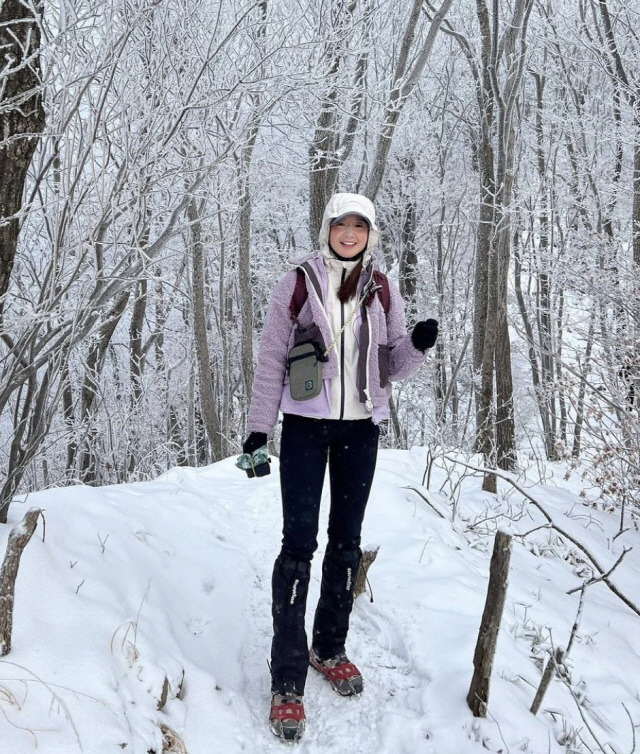 Lee said on his 15th day, "Gyeongbangsan Gangwon-do Hongcheon and Pyeongchang! Gyebangsan, which belongs to Odaesan National Park. It is really cold. So, you can go to snowy mountains until March, but you can go armed. It is the fourth highest mountain in Korea with 1577 above sea level. You can park at 1000 meters above sea level. I will never regret it. "
Lee Si-young, who is in the picture and video, is climbing through the tremendous cold. Lee Si-young's lashes, hair, and mask are iced at a temperature that falls below zero. Even in the frozen high-level hiking, Lee Seo-young burned his motivation to climb without tiredness.
On the other hand, Lee Seo Young appears as a female protagonist in the American drama 'mentalist' remake.