Kim Tae-ri, the Flowers Next to the Flowers...Loveliness Is Itself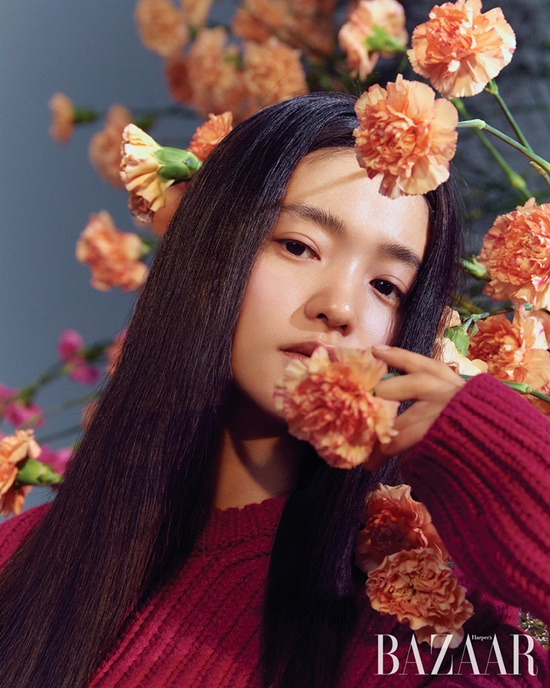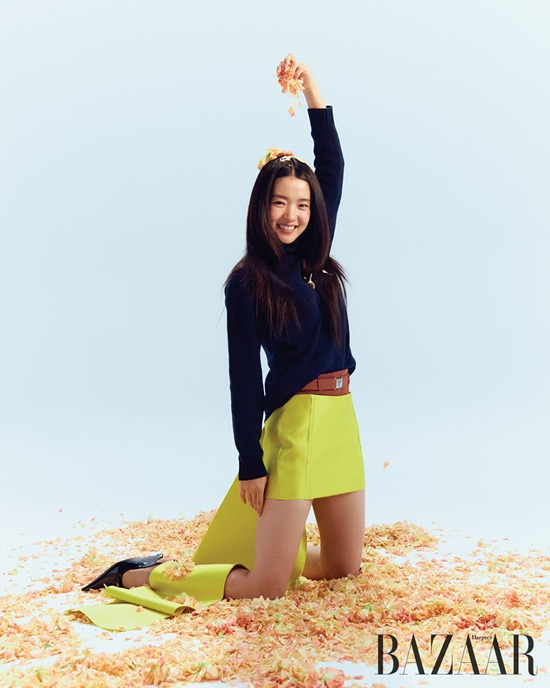 On the 24th, management mmm attracts attention by releasing three kinds of Harper's Bazaar cover and opening the picture.
Kim Tae-ri in the public picture is a lovely thing. This picture, which is blended with flowers like a fairy opening spring, enhances the perfection of Kim Tae-ri's unique elegance. In addition, clean visuals and deep eyes create a possible atmosphere and create the appeal of viewers.
Meanwhile, more pictures can be seen in the February issue of Harper's Bazaar, with attention being paid to Kim Tae-ri, who played the role of fencing dream tree Na Hee-do in tvN's new Saturday Drama Twenty-five Twenty-One, which will be broadcasted at 9:10 pm on February 12th.
Photo = Harper's Bazaar Korea