'Deathmaster' park jong-bok "10 billion KRW since last appearance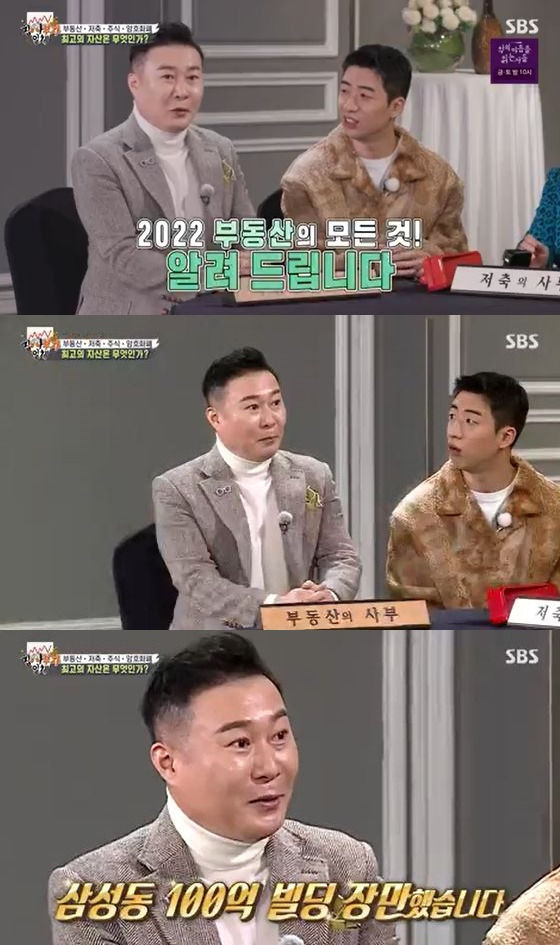 Buy a building." In the SBS entertainment program 'All The Butlers' broadcasted on the afternoon of the 16th, real estate consultant park jong-bok appeared again.
On that day, Park jong-bok introduced the current situation after appearing in the last "Deathmaster's Department." At that time, Park jong-bok released a safe containing six copy of the building's register. Park jong-bok said: "There's one addition to the safe: 10 billion KRW in Samseong-dong I bought a building, "he surprised the members.
"I have a millionaire sitting at the Millionaire Club," said Yang. Park jong-bok, "I am confident that it is not a master."