Ayane, Lee Ji-hoon and "Briquette Service Date, Oman excuses come to mind"...Good influence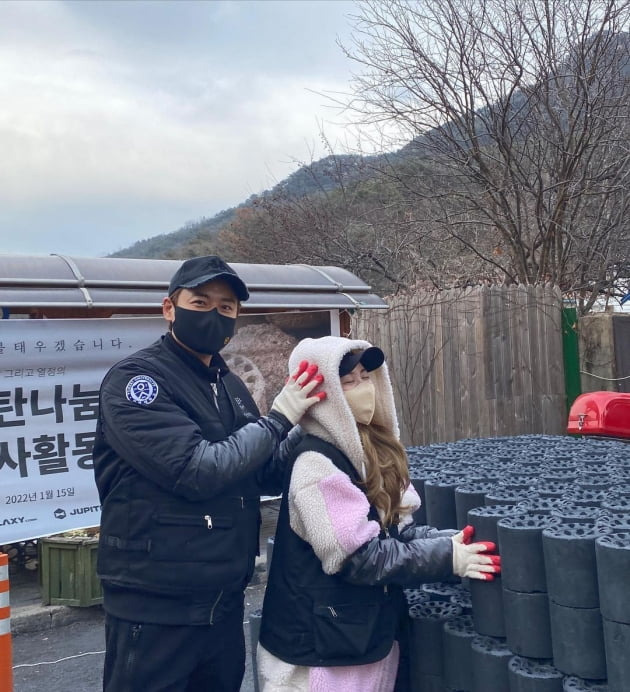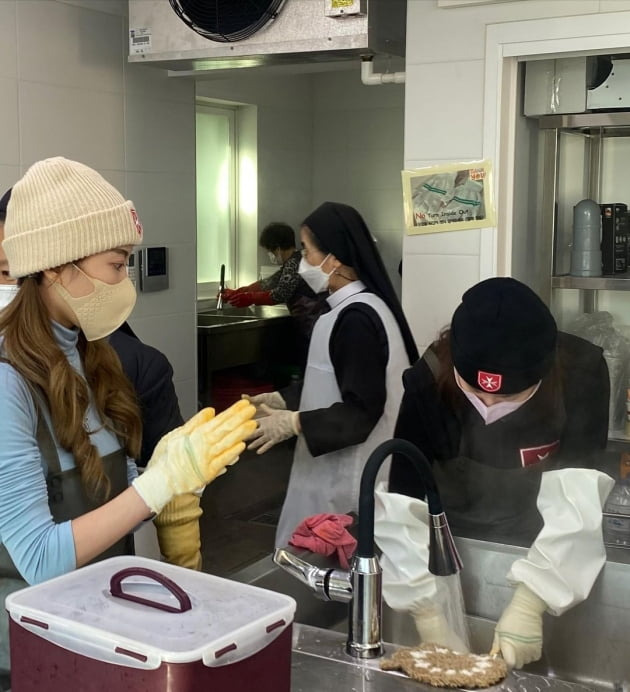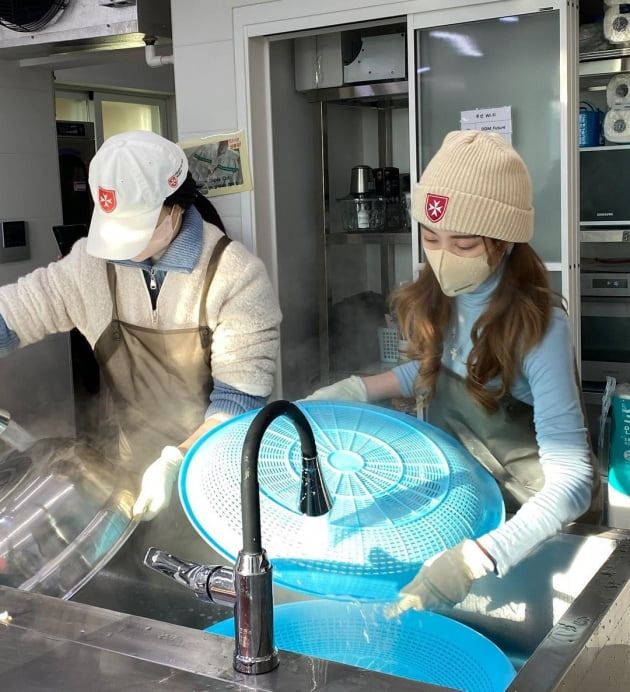 Lee Ji-hoon and Ayane couple have gone on briquette delivery service
Ayane told his Instagram on the 15th, "Today is a briquette service date. Monday is a lunch box service date. The first photo is of Heo Ji-hoon (who is always teased for his briquette head) holding my head instead of briquettes; I set some goals after the New Year. One of them is volunteering, good influence. To make sure that the activities are not just a show, but a daily life ... that you have given me health, so I can do a lot of activities this year ... I think it will help my body if I serve. When I wake up in the morning, I think of arrogance and excuses. I'm not a person yet. Anyone can do that. But when I go out, I get more energy. Above all, with my husband, my family, I feel like I have doubled the energy I receive! In a recent lecture, a 102-year-old senior said that people who live for me can not live long and people who live for the nation and nation live long. I did not mean that it was just a sacrifice, so I was not compensated, but I thought that the energy I received for someone like today is the source of it. What did you plan for the new year? I pray that everything will be okay. "
In the photo, Ayane and Lee Ji-hoon participated in briquette delivery service activities, and the couple's sincere participation in volunteer activities together gives a warm heart.
Lee Ji-hoon married Ayane, a Japanese 14-year-old younger.