'Yuquiz X Swoopa' honey Jay "I've never fought with Rihei" Gabby's Tears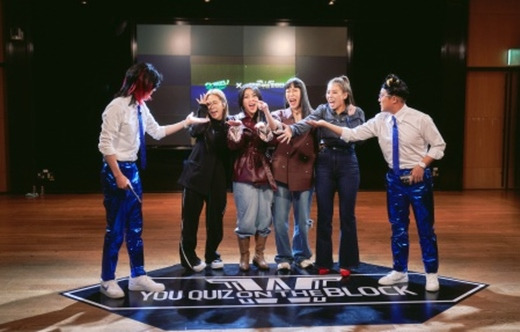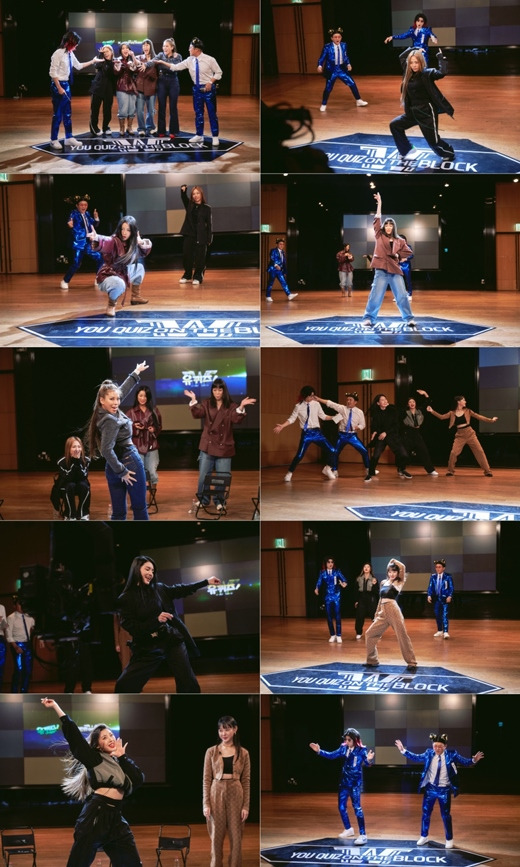 A special broadcast of You Quiz X Street Woman The Fighter (hereinafter referred to as "Swoopa") on cable channel tvN You Quiz on the Block is coming a day ahead.
Seven leaders of the cable channel Mnet 'Street Woman The Fighter', Monica, honey Jay, Lee Hay, Hyojin Choi, Gabi, Noje and Lee Jung appear on the 3rd 'Yu Quiz on the Block'.
The pre-release video of 'Yu Quiz X Swoopa', which is gathering big topics with the meeting of two programs that have been loved by city halls this year, is gathering topics.
Seven leaders of 'Swoopa' who led Korea to the dance craze, Monica, honey jay, Leehei, Hyojin Choi, Gabi, Noje, and Lee Jung chose 'Yu Quiz on the Block' as the first entertainment outing after the end of the program.
The trailer features seven-color charms from leaders. The leader of Wavy, the choreographer of "Hey Mama", which inspired countless challenges, Monica, the leader of Proudman armed with charisma from his skills, Lee Jung, the leader of YGX, who showed the climax of "The youngest tower", and the leader of Holly Bang, the living legend of Girls hip hop, are impressed.
Then on stage, the strongest battle, the leader of Coca N Butter like 'Soondubu' under the stage, the leader of Rachika who has the candid charm to follow, the reaction that catches the attention and the leader of the one that supports my family generously, Hyojin Choi,
In the still image released together, the leaders are attracted to Yoo Jae-seok and Jo Se-ho as the dance stage, contrary to the interview. The vivid dance stage of the leaders who wanted to see it again is unfolding and it seems to be tingling the city hall with cheers. In addition, Yoo Jae-seok, Jo Se-ho and Mu-ji-kyung burn dance passion and make the stage of the recording scene, and it raises more curiosity.
Yoo Jae-seok said, "Yu Quiz" experience iKey is not able to participate in the recording on the day of the schedule, and he has burned his passion for dance as much as he styled and appeared.
Park Geun-hyung PD, who directed the production, said, "The 'Swoopa' leaders have been enjoying and enjoying the talk relay so that they can surprise Yoo Jae-seok and Jo Se-ho. I am also grateful for your participation in the recording with your best efforts, such as telling you honestly and showing off the legendary dance stages generously. I would like to ask for a lot of expectations for the two MCs Yoo Jae-seok and Jo Se-ho who love dancing so much. "
The special feature of You Quiz On The Block X Street Woman The Fighter will be broadcast at 8:40 pm on the 3rd.